PNX Petroleum Singapore is among 'Fast-Moving Companies', sole winner from PH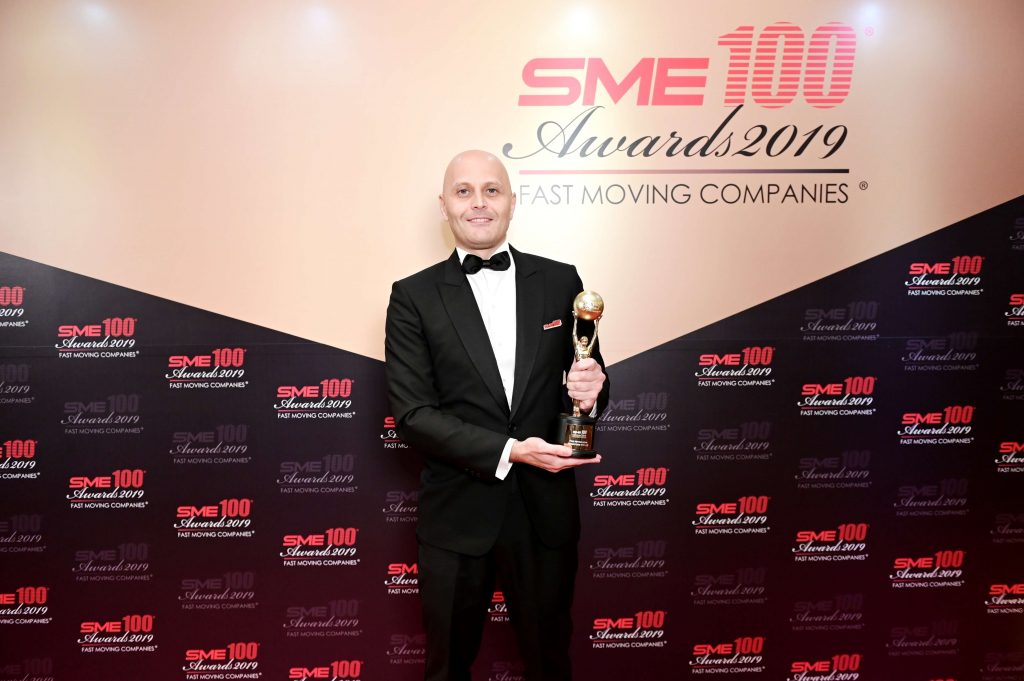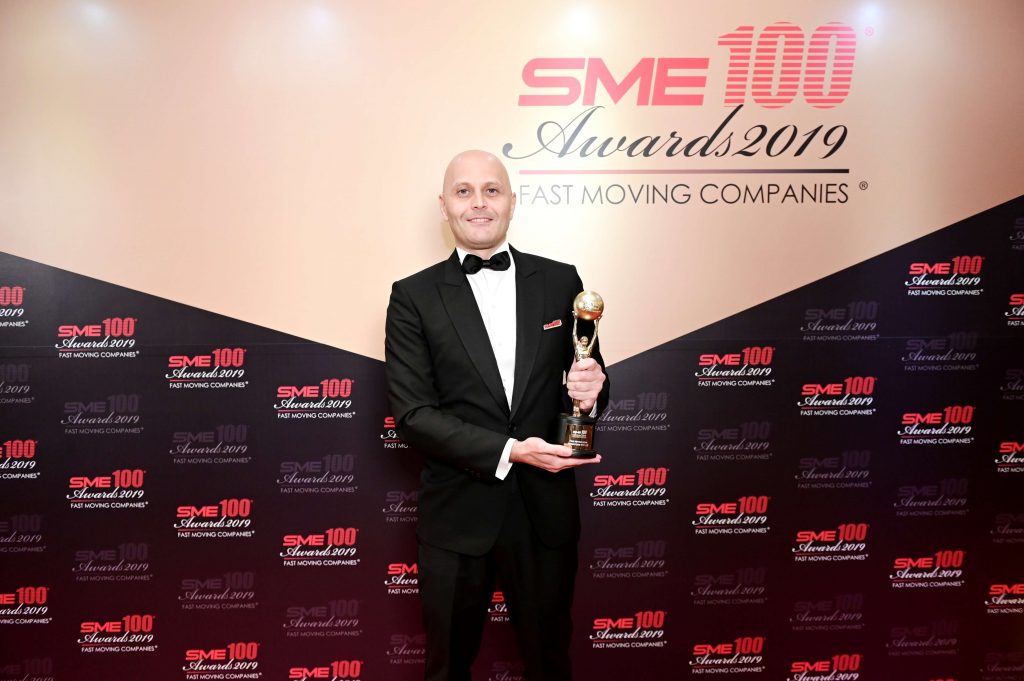 PNX Petroleum Singapore, the Singapore-based trading and supply business of the Phoenix Petroleum Group, was recognized as one of the island nation's fastest-growing companies during the awarding ceremony of the SME100 Awards on July 19 at Marina Bay Sands. The company is the only one to come from the Philippines among the 50 SMEs recognized.
The SME100 Awards is an annual recognition program that celebrates the fastest moving small and medium enterprises (SMEs) in the region based on qualitative and quantitative criteria with focus on growth (turnover, profit, and market share) and resilience (best practices, sustainability, and vision). Now on its tenth year, the program is organized by Business Media International (BMI), publisher of titles including SME Magazine, HR Asia, Capital Asia, and World Halal Business.
"It is a great honor to receive this award only less than two years after operations started. Getting the SME100 Award is a testament to the good work that the team has done in laying out the important groundwork for the long and exciting journey ahead. I trust that this award will further motivate all of us to remain highly dedicated and committed to serving our clients and achieve more success for our company," said Stefano Angelocola, Managing Director for PNX Petroleum Singapore.
PNX Petroleum Singapore trades and supplies a range of refined oil products to end-users in Asia. Typical end-customers include oil retailers, airlines, mining companies, power plants, and transport and shipping companies.
PNX Petroleum Singapore is one of the 2,000 top SMEs in Singapore surveyed for by the SME100 Awards team between February and May of this year. It was further selected as among the 50 fast-moving SMEs, sharing the honor with institutions such as architectural firm Archipedia Pte Ltd (AK+) and retailer Mthai (S) Pte Ltd..