PHOENIX ASPHALT PHILIPPINES, INC.
Phoenix Asphalt Philippines, Inc. is a joint venture of leading independent oil company Phoenix Petroleum, Thailand-based TIPCO Asphalt Public Co. Ltd, and PhilAsphalt Development Corporation. It broke ground for the construction of its own asphalt plant at Calaca Industrial Seaport Park in Batangas in May of 2018, and has, ever since, developed high-quality products complemented by convenient technical support.
The venture manufactures, operates, markets, and distributes asphalt, asphalt-related products and other by-products of crude oil, and other petroleum products for the construction and maintenance of roads, highways, airport runways, and other infrastructure.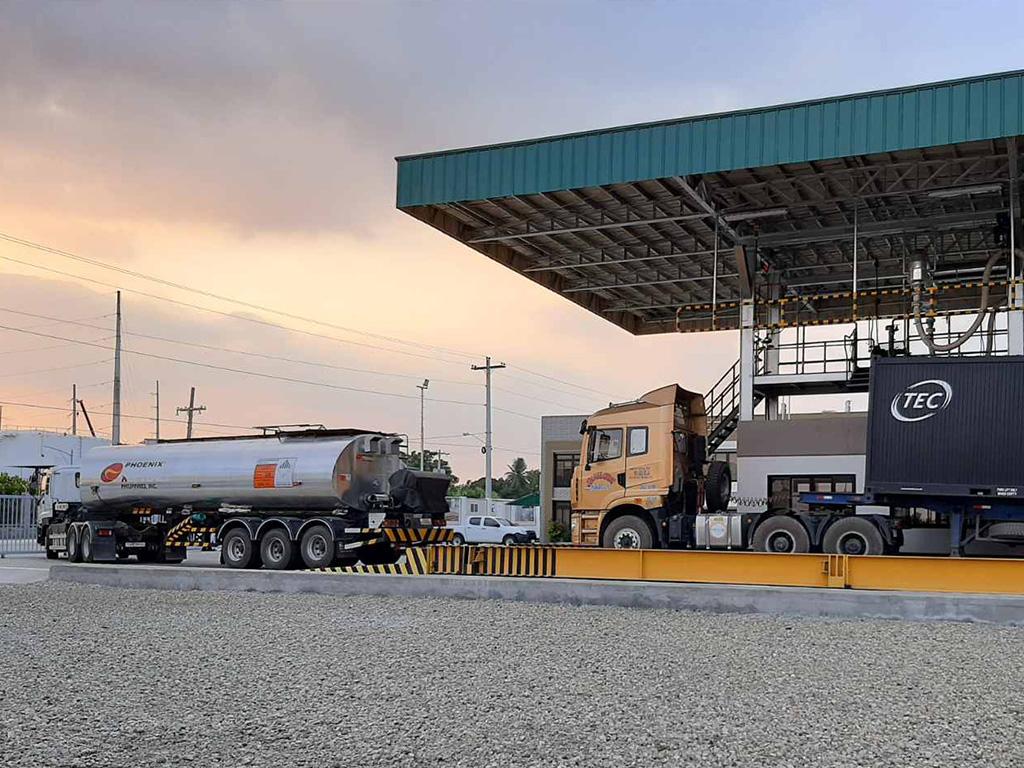 POLYMER MODIFIED BITUMEN
Our Polymer Modified Bitumen (PMB) is a specialized blend of bitumen with high-quality elastomeric polymer. It is manufactured under carefully controlled conditions in a state-of-the-art plant. Our PMB is an exceptionally versatile product with enhanced properties that make it suitable for road and airport applications with high-performance requirements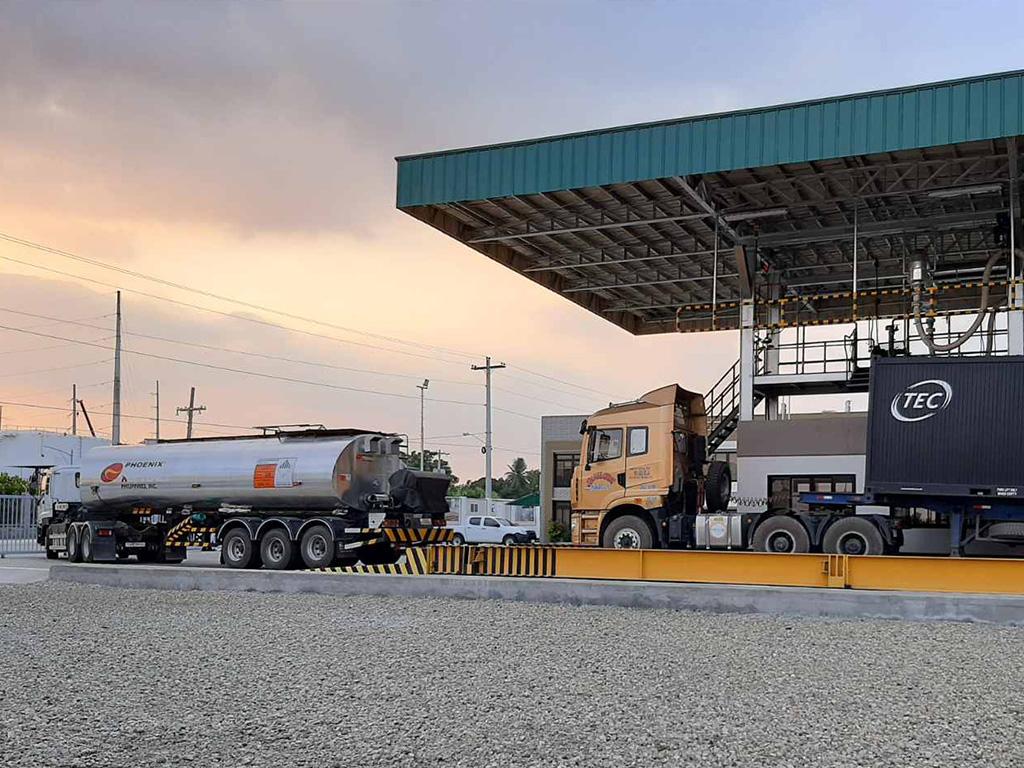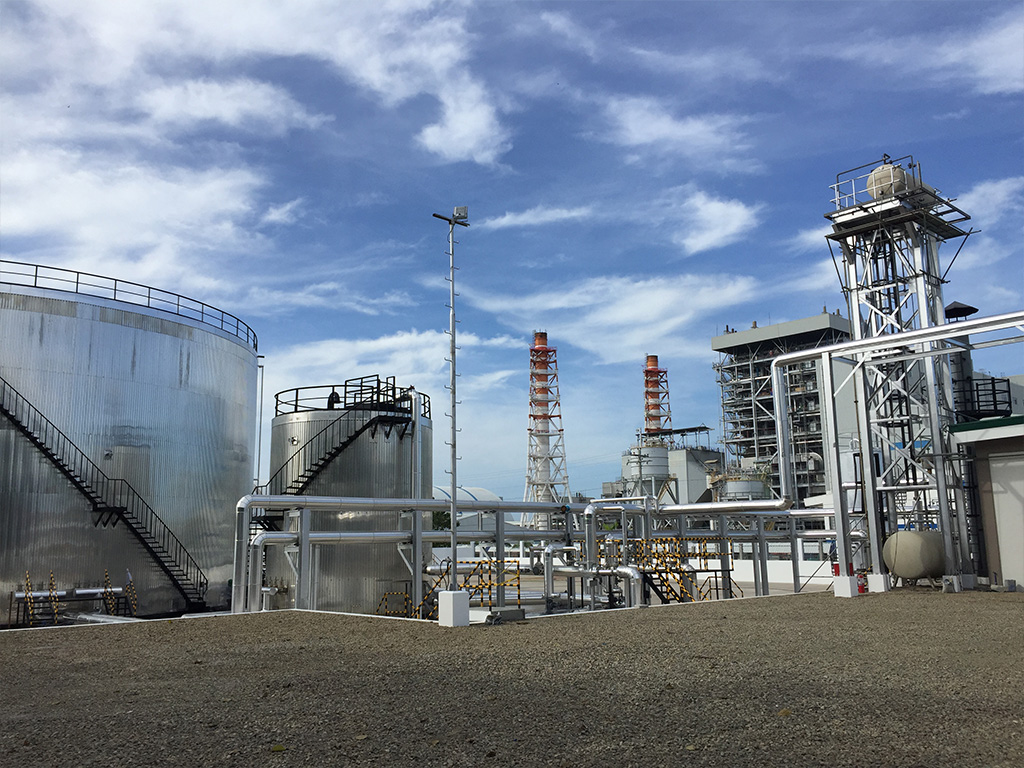 PENETRATION GRADE 40/50
Bitumen 40/50 is a penetration grade bitumen used in paving applications (roads, airports). It provides higher stiffness modulus and significantly improves the rutting resistance of asphalt mixes.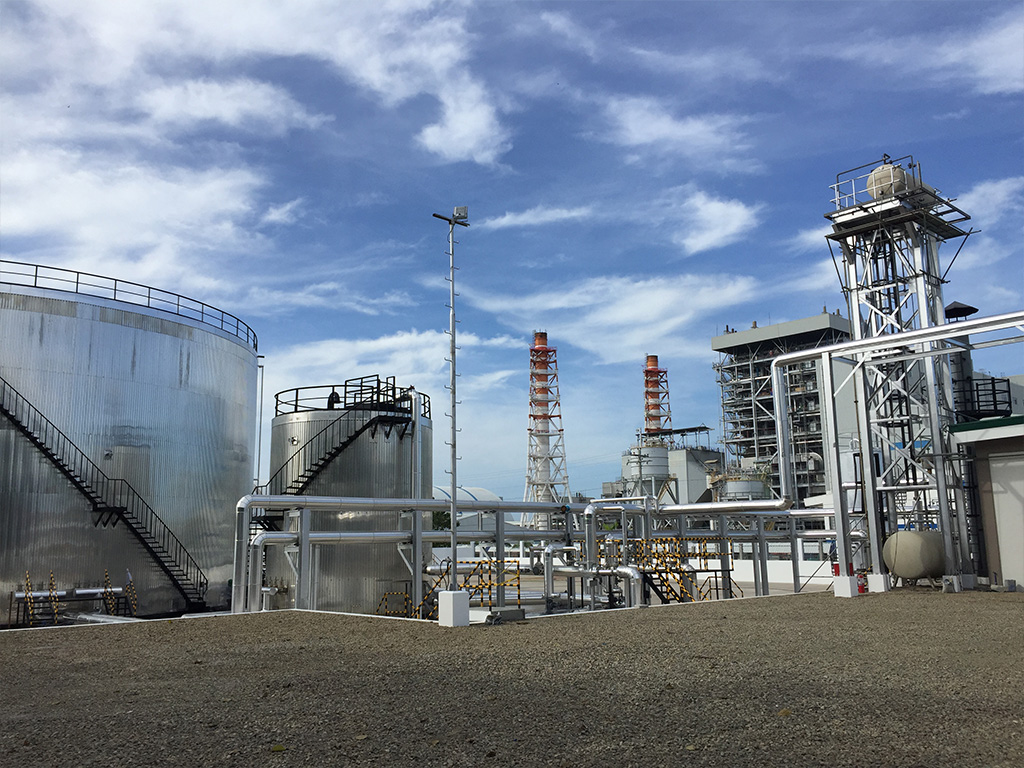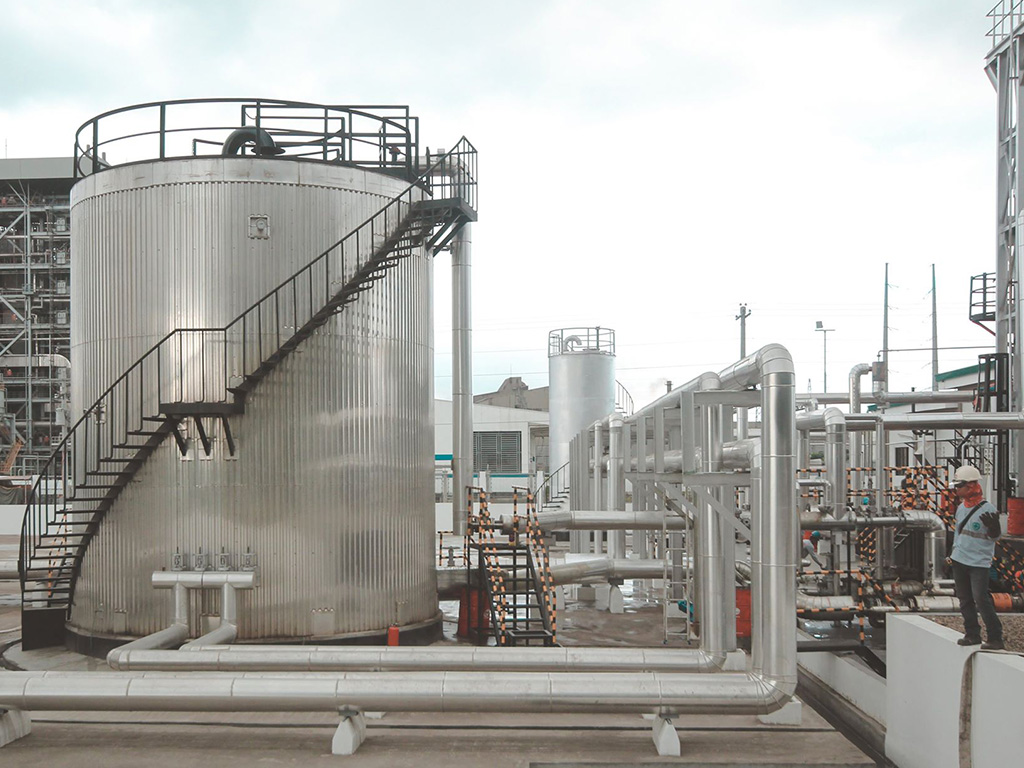 PENETRATION GRADE 60/70
Bitumen 60/70 is a penetration grade bitumen often used in paving applications (roads, airports).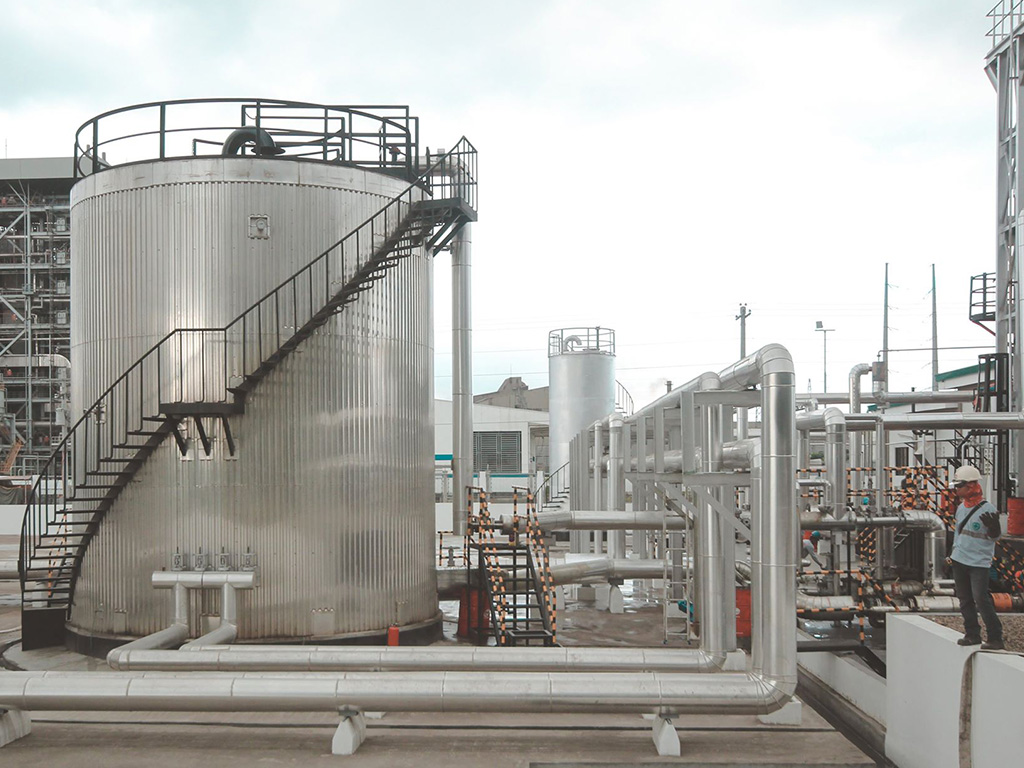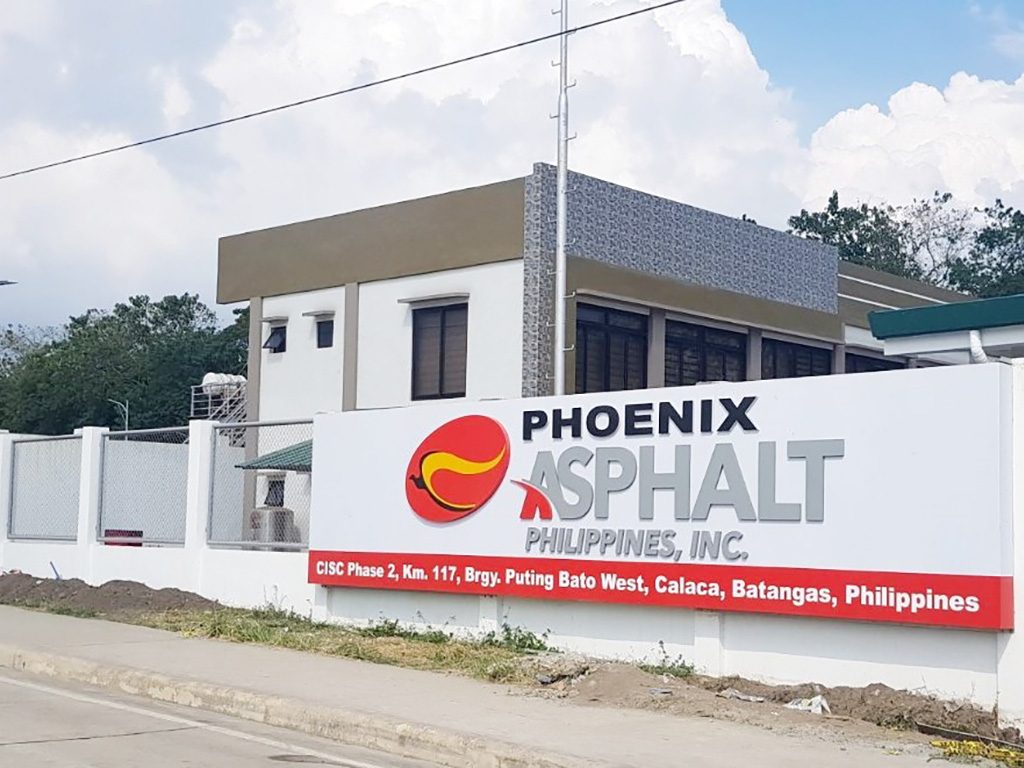 Back to Phoenix Website   The newly built asphalt facility of Phoenix Asphalt Philippines, Inc.…
Read More
ENGR. ALBERT NUNEZ, PME
+63 917 557 0688
albert.nunez@phoenixfuels.ph
MS. MARY ANN DE CHAVEZ

+63 917 848 4335
maryann.dechavez@phoenixfuels.ph
MS. MARA PANGANIBAN
+63 917 862 0971
mara.panganiban@phoenixfuels.ph
ENGR. GLENN IVY LESLIE T. GO
+63 917 882 8359
leslie.go@phoenixfuels.ph
CORPORATE ADDRESS
Phoenix Asphalt Philippines, Inc.
15th Floor, UDENNA Tower, Rizal Drive cor. 4th Avenue, Bonifacio Global City, Taguig
1634, Philippines
PLANT LOCATION

Phoenix Asphalt Calaca Plant - G2 Calaca Industrial Seaport Brgy. Puting Bato,
Calaca, Batangas