Autoworx Plus MyCasa inks partnership with Etiqa and Gulong.ph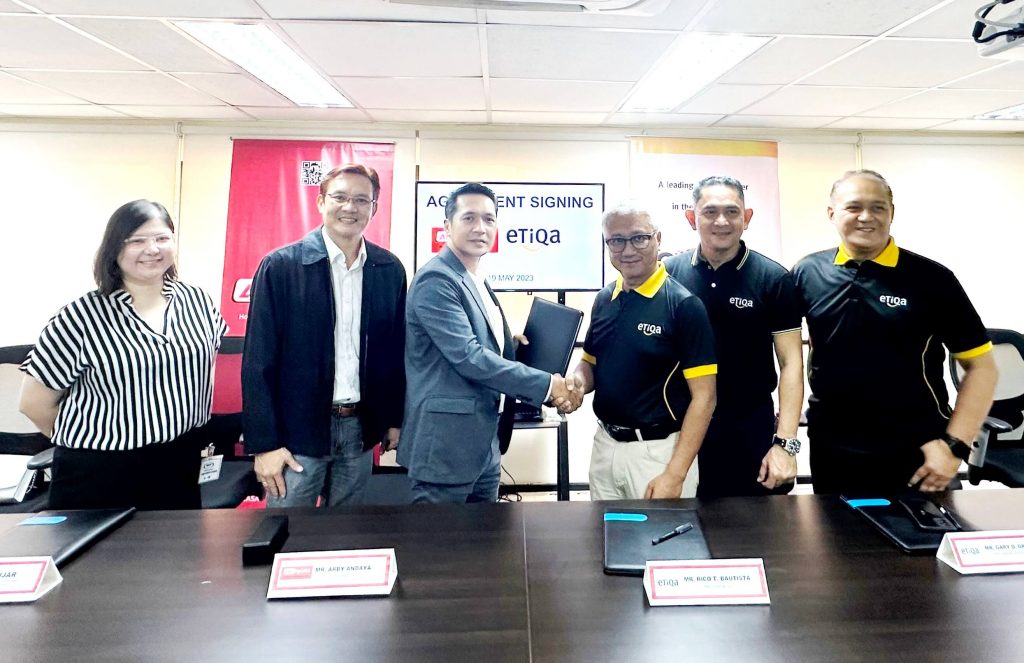 Autoworx Plus MyCasa recently signed a partnership agreement with Etiqa Philippines, an insurance provider that caters to various protection, savings, and investment needs for all segments. Through the partnership, Etiqa insurance products, such as eCompulsory Third Party Liability Car Insurance (eCTPL), eComprehensive Insurance, and eTravel Insurance, are made available and honored at Autoworx Plus MyCasa service centers.
"We're committed to widening the array of services of Autoworx Plus by partnering with different brands, and bringing them closer to our customers. We have MyCasa for home service car care, and now, we have Etiqa Philippines for insurance products and services," said Phoenix AVP for Consumer Business Partnerships Jay Mujar.
Autoworx Plus MyCasa is Etiqa's first accredited workshop to adopt the digital process in insurance claims through Merimen, the portal used by insurance providers and workshops for insurance approvals within 24 hours, resulting in faster insurance claims, and transparent updates on vehicles being serviced.
Etiqa Philippines is a Composite Insurance Company, majority-owned by Etiqa International Holdings (EIHSB) Malaysia, an investment holding company of Malaysia Banking Berhad (Maybank). Its headquarters is in Kuala Lumpur, Malaysia with a regional presence in Indonesia, the Philippines, Singapore, and Cambodia.
Additionally, Autoworx Plus MyCasa also partnered with Gulong.ph, the country's premier online tire marketplace.
Through the Gulong.ph online portal, customers can browse and select tires according to their preferred brands and budget instead of checking options by going from one physical store to another. Tires ordered via the portal will be automatically delivered to Autoworx Plus MyCasa sites in Timog Ave., Quezon City; Multinational Ave., Parañaque; or Imelda Ave., Pasig where the installation or servicing will be done. Services include tire installation, balancing weights, and wheel alignment.
Gulong.ph was founded by the Lica Auto Group, the largest, multi-awarded, and synergistic group of automotive retail and service companies in the country.
Meanwhile, Autoworx Plus powered by MyCasa is Phoenix Petroleum's partner in automotive servicing. Its shops are located at Phoenix stations in Metro Manila, providing reliable, transparent, high-quality, and quick car care and repair whether at the shop or home through the use of genuine parts and accessories, as well as quality lubricants, while services are performed by professional and trained technicians.