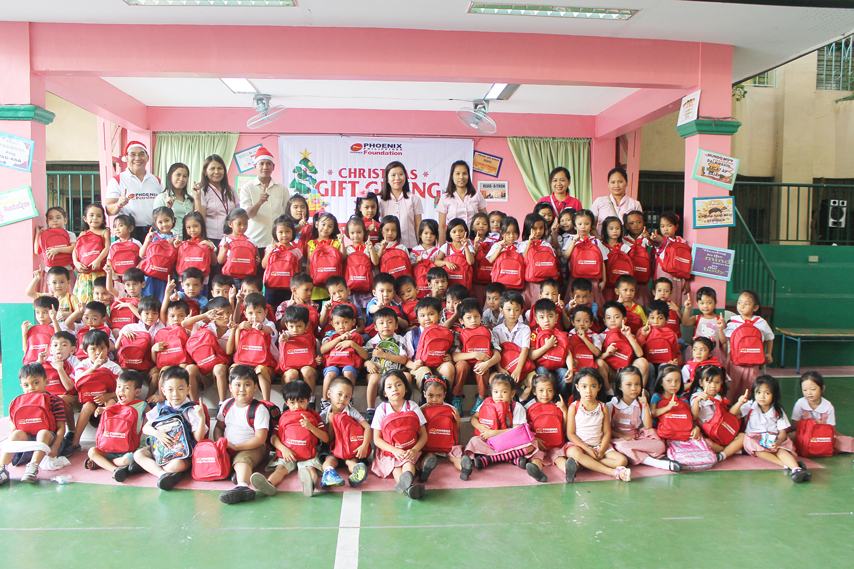 Since 2007, Phoenix Philippines Foundation has made it an annual event to share the joy of Christmas to children through our Christmas Gift-Giving for Kids. Children receive bags, school supplies, toys, slippers, and other gifts from Phoenix.
Phoenix Foundation also organizes relief operations in times of natural calamities and disasters. We distribute relief goods and medicines to victims, together with partner organizations.
In times of disasters, Phoenix Foundation




quickly organizes relief operations for victims.
All our initiatives in one report.
Phoenix Philippines Foundation Inc exists to engage, support and participate in social activities that educate, empower, and protect our less privileged members of society.