We work to preserve our natural habitat so




that future generations can enjoy the




environment, as we do.
We work to preserve our natural habitat so that future generations can enjoy the environment as we do.
Our programs span the circle of life: from planting seedlings of trees that will grow to protect and nourish, to ensuring that seas are clean, to taking care of endangered animals that play a vital role in the ecosystem. These, so nature can continue to nurture life.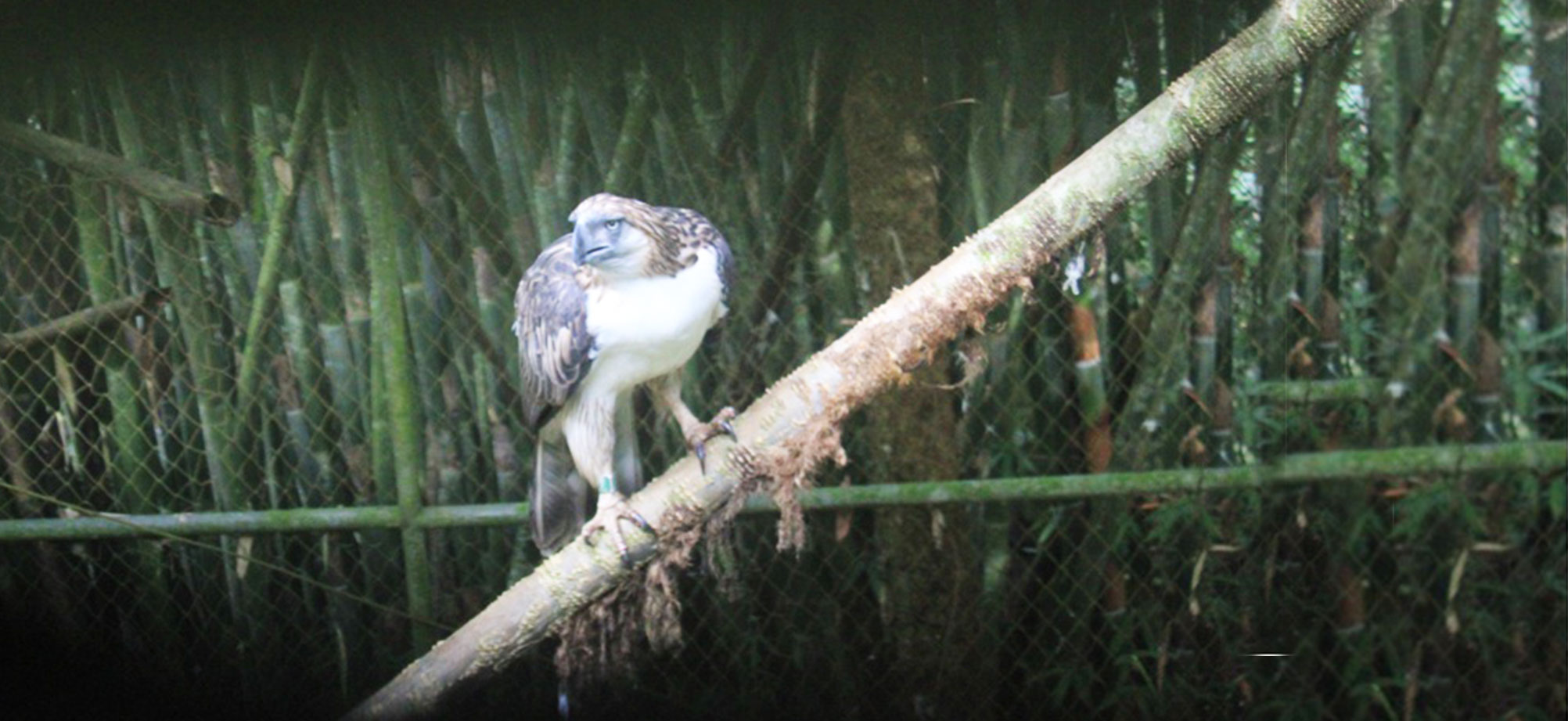 Adoption of
Philippine Eagle
We have adopted a Philippine Eagle named "Phoenix" at the Philippine Eagle Foundation (PEF) in Davao City.
The Philippine Eagle (Pithecophaga jefferyi) is the country's national bird and is one of the rarest, largest, and most powerful eagles in the world. It is also critically endangered – with an estimated population of only 400 pairs.
Phoenix Philippines Foundation's support to the Philippine Eagle Foundation is used to care for our adopted eagle, the operation and maintenance of the eagle's breeding facility, and the associated conservation research and campaign of PEF.
To know more about the Philippine Eagle, visit the Philippine Eagle Foundation.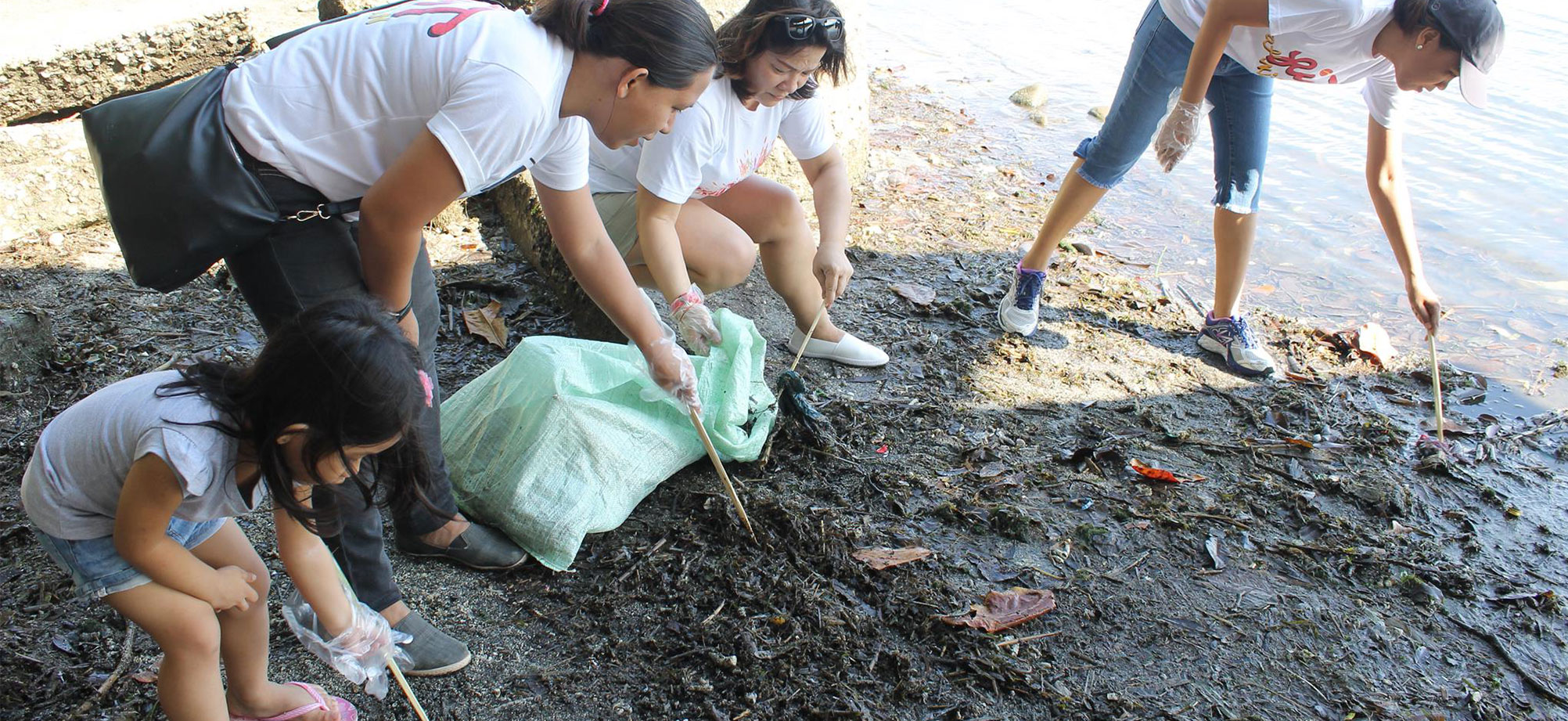 Coastal Cleanups
Volunteers from Phoenix, our adopted schools, the barangay, and our other partners regularly participate in the annual International Coastal Clean-up organized by the Department of Environment and Natural Resources, the local government, and other environmental groups.
The cleanup helps rehabilitate and clean coastal areas, seas, and waterways from trash and debris that damage marine life and ecosystems.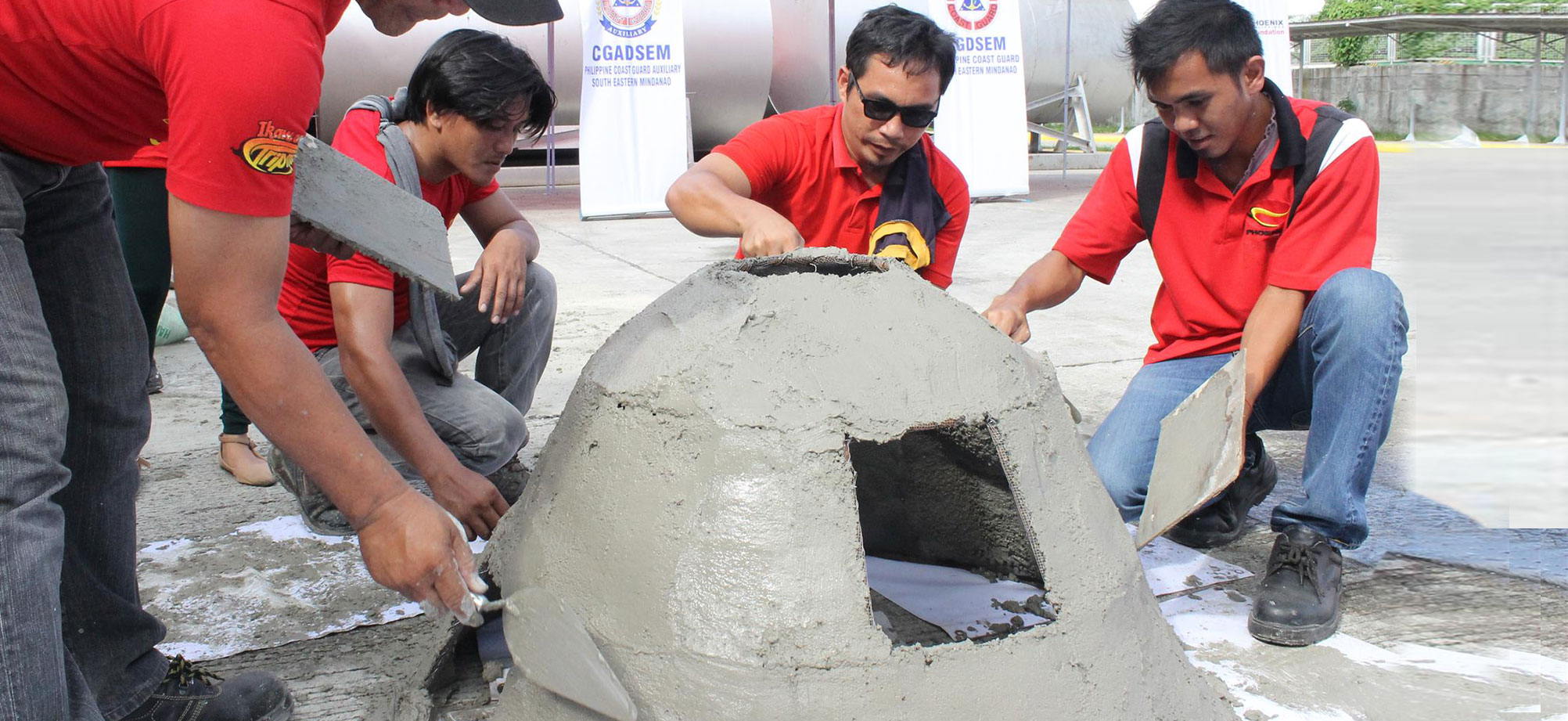 Build A Reef
We launched our first Build A Reef project in 2017 – making and laying artificial domes to replace damaged reefs and serve as new sanctuary for hundreds of species of fish and other marine organisms.
Team Phoenix and our partners from the Philippine Coast Guard and Philippine Coast Guard Auxiliary built 30 artificial reefs, which were then successfully laid in the marine-protected areas within Barangay Vicente Hizon, Lanang, and Barangay Centro Jerome, Agdao, in Davao City.
The reefs will help protect fishes from destructive fishing practices and increase their population – resulting to healthier marine life.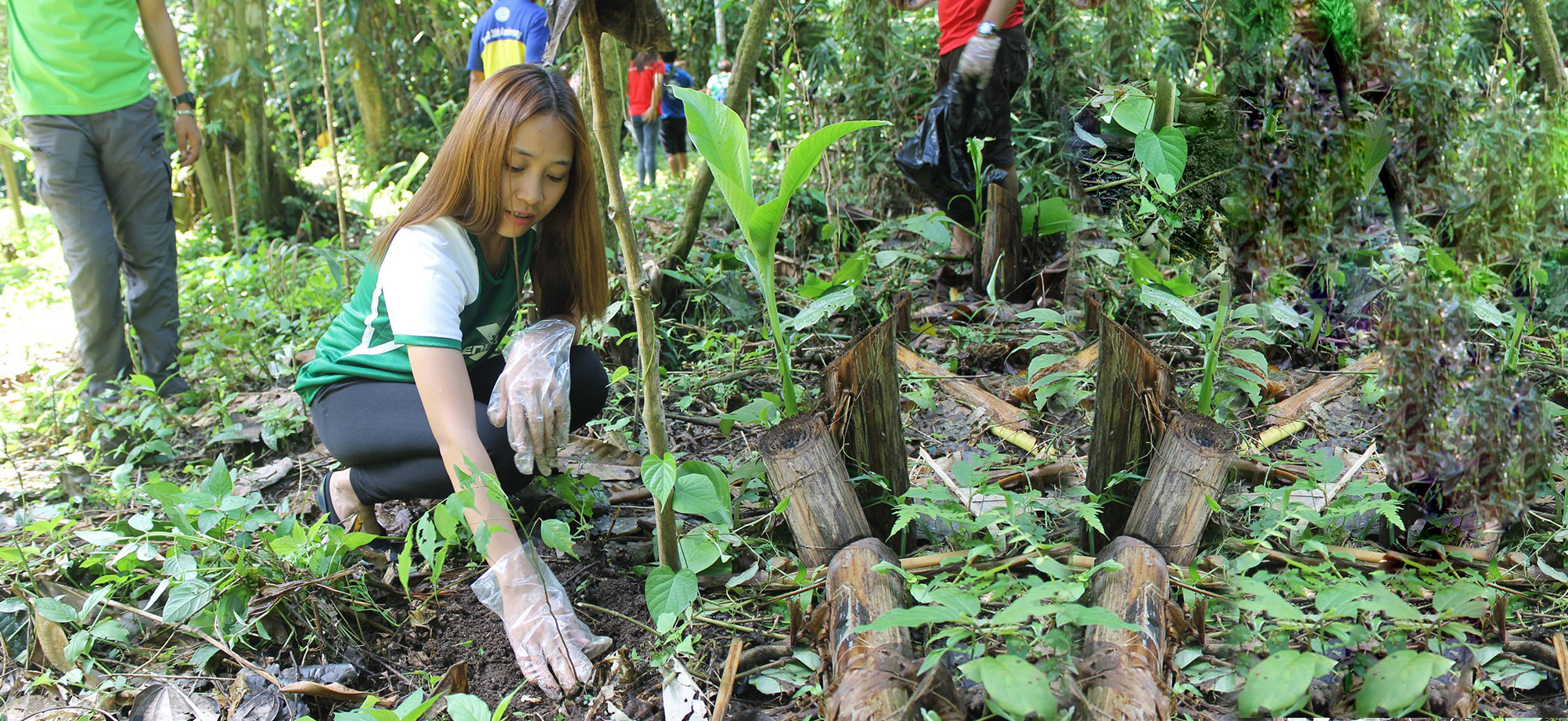 Plant and Save A Tree; Tree Growing Program
Team Phoenix actively participates in regular tree planting activities in our adopted watersheds and mangroves across the country: from Batangas, Calapan, Aklan, Cebu, Bacolod, to South Cotabato, Davao City, Butuan, and Cagayan de Oro. We have teamed up with institutions like the National Basketball Association (NBA), Philippine Coast Guard, local water district units, and other organizations for our tree growing activities.
We have planted tens of thousands of seedlings of mangrove, lauan, and fruit-bearing trees. Our area partners, residents, and accredited cooperatives oversee the growth of the seedlings, so the watersheds and mangroves will become healthier ecosystems.
All our initiatives in one report.
Phoenix Philippines Foundation Inc exists to engage, support and participate in social activities that educate, empower, and protect our less privileged members of society.