A well-located gas station can be a lucrative business. The best way to get started is to buy a franchise.
Franchising a Phoenix station saves you time and money. With Phoenix, negotiations and approvals are fast because decision-makers are practically a call away. Plus, the recovery period of investment is shorter because of our low investment plan offerings. Your earnings are greater in the long run. You'll also be franchising an exciting and aggressive brand.
Steps to a
Phoenix Franchise
1 Fill out the form of intent below. Or contact our Customer Service Hotlines 1-800-10-PNXFUEL (769-3835) and 0917-313-7011.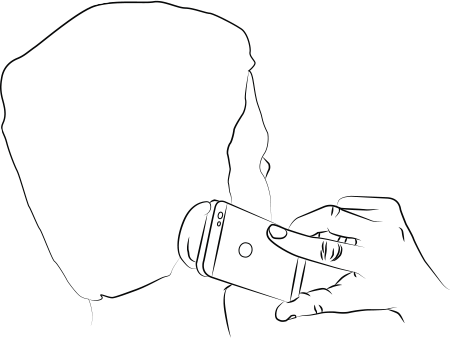 2 The Retail Territory Manager assigned to your area will call you to meet and discuss your queries as a prospective business partner.

3 After this meeting, you will be asked to fill up a Phoenix Franchise Application Form where you can indicate the location of your proposed site. If no site is proposed, we will look for a suitable area for you from our pool of lots.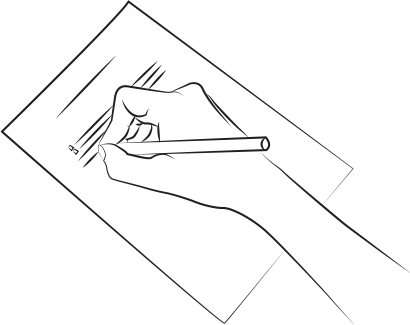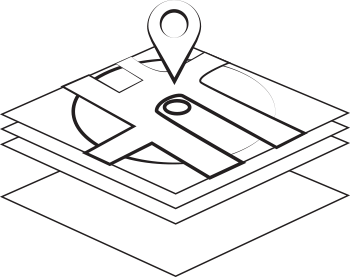 4 We will visit the proposed site and analyze the traffic. If the site does not conform to Phoenix's standards, you may submit other locations or choose from our pool of sites.
5 We will schedule an interview with the Dealer Selection Panel (DSP). Here, you will meet a team of executives who will ask about your background and commitment to operating a Phoenix station.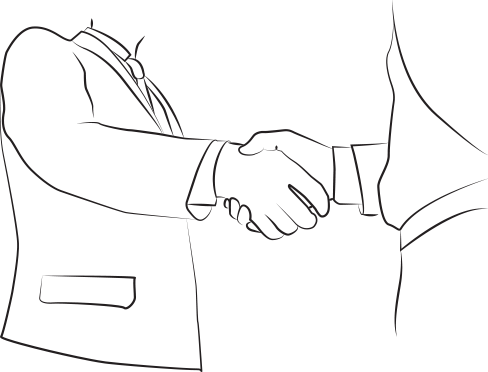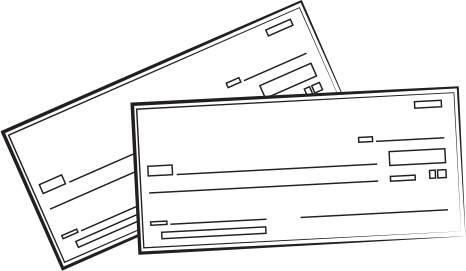 6 If you pass the interview, you will sign a Franchise Agreement with Phoenix and pay the corresponding fees.
7 For Company-Owned/Dealer-Operated (CODO) stations, Phoenix will secure the necessary permits. For Dealer-Owned/Dealer-Operated (DODO), you will secure the permits, but we will assist you in the process.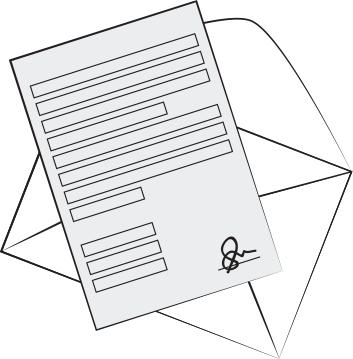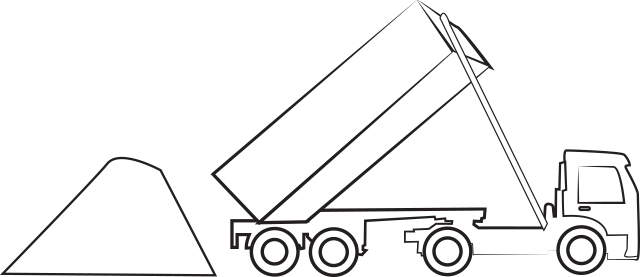 8 Your Phoenix station will be constructed in the timeline agreed, depending on the size.
9 You and your staff will undergo technical training.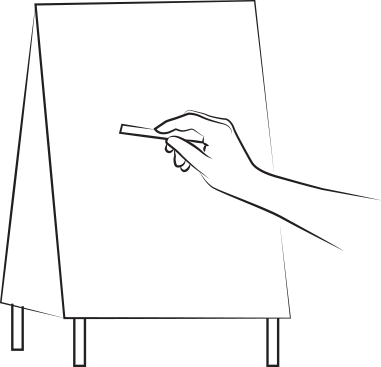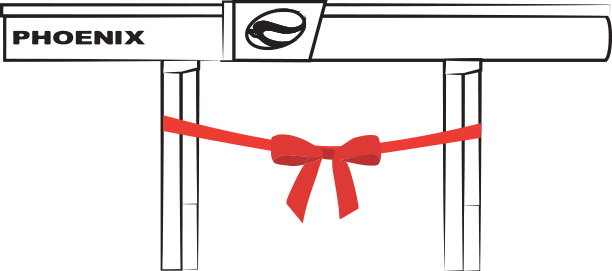 10 We will assist you in your soft and grand opening. You officially join the growing Phoenix family!
Frequently Asked Questions
Phoenix Petroleum Philippines is the leading independent oil company in the country. As a homegrown corporation, we uphold values that are distinctly Pinoy. One of these is treating the entire team as Family, giving our support in every way possible. Malasakit is a value we feel strongly about. It is a value uniquely Filipino, uniquely Phoenix.
Quick Facts
We started as a 5-station network to over 500-strong in just 10 years.

From being 570th in the Top 10,000 Philippine Corporations, we have risen to rank 31 in just 8 years.

We are a Hall of Famer in the Franchise Excellence Awards by the Philippine Franchise Association, having won two times – in 2017 and 2015 – as Outstanding Filipino Franchise In Retail - Large category

We were named Outstanding Franchise Company, Best in Franchise Support, and Fastest Growing Franchise in Entrepreneur Magazine's Franchise Awards 2013.

We are part of the BPI Family Savings Bank's Ka-Negosyo Best List Franchise Brands.
Today, Phoenix is soaring high as one of the young and trusted brands in the country.
As our business partner, we help you get started with identifying, selecting, and evaluating your site, or we recommend one.
We help you and your staff get ready with practical technical training courses. These include induction courses for you.
You receive complete, state-of-the-art and ready-to-operate equipment, like gas pumps, tanks, and signages.

You receive help on your station's pre-opening and start-up activities, as well as regular assistance on operations.

You have use of the Phoenix brand, receive updates on the industry, and receive guidance to help you provide the best customer service at all times.
You can expect one-on-one guidance and business evaluation support.
Your efforts are rewarded with our exciting Business Partners' incentives.
You enjoy year-round marketing activities with TV, print, radio, and social media exposure.
You can have non-fuel related businesses such as a convenience store, auto service shop, restaurant, ATM, money remittance and others in your station.
Here at Phoenix, we help you succeed. When you meet your goals, we meet ours too.
If you're an individual or corporation who has the capital, capability, willingness to learn the business, and the right attitude to grow a Phoenix station, we'd like you to be our business partner.
We have 2 types of franchises:
Company-Owned, Dealer-Operated (CODO) – starting at Php 3.5 million

Dealer-Owned, Dealer-Operated (DODO) – starting at Php 5 million
These include the brand reimbursement fee, equipment, and initial stock.

For CODO stations, Phoenix will secure the necessary permits. For DODO, you will secure the permits, but we will assist you in the process.
The Brand Reimbursement Fee for CODO stations is Php 550,000. For DODO stations, the fee is waived.

The dealer has to pay the Brand Reimbursement Fee in full for the first five (5) years of dealership for the first station.
A Participation Fee will be paid every year amounting to Php 50,000 for CODO and Php 35,000 for DODO, starting on the first year.
Currently, we require an area to be at least 800 square meters, with a frontage of at least 30 meters. The site must be located near residential and commercial areas and along high traffic volume highways. Exceptions on lot area requirements may be made based on the potential volume of the site.
Our prospects usually recommend sites to us. However, interested franchisees without potential sites may still apply and wait until we find a suitable location for you to operate. Our representative Retail Territory Manager can further discuss the site selection criteria.
Whoever owns the station shoulders the construction cost, thus for DODO – the dealer, and for CODO – the company. In both cases, we make the customized building plans and design for the station. Only accredited contractors can build the station, but the franchisee may make his recommendation.
For DODO stations, the dealer undertakes full responsibility of the site construction, since ownership will be of the dealer's. The mechanical works will be our share. Phoenix Engineers will assist and guide you to make sure that standard specifications are met.
Once the site has been approved, corresponding LGU requirements secured, ROA/lease agreement signed, and all required fees paid, construction will take approximately 4 months, and after all permits to operate secured, 1 month. So you can operate a Phoenix station in less than a year!
You will provide the necessary manpower, but we will give the training for you and your initial hired employees. We require that the dealer/franchisee attend the training for you to be familiar with the operating procedures and rules.
It is a 5-year contract and renewable for another 5 years based on the dealer's performance.
Yes! From the opening until operation of your Phoenix station, we help you make your business journey easy.
From day 1, a Retail Territory Manager (RTM) will be assigned to handle your account to guide you and your staff and help you meet your business goals and objectives.
Phoenix provides marketing support to franchisees in the form of a national media campaign, local store marketing, and promotions.
Through RUSH Magazine, the company's official magazine released biannually to employees and business partners, you have the chance to promote your station for free.
Phoenix also provides print to online support. Through our official website, and social media platforms such as Facebook and Instagram, you can get the latest news, promos, and price advisories of Phoenix Petroleum.
Operational support is also provided. A top priority is to give the best service to our business partners. The Customer Service Unit (CSU) is a one-stop shop for customer orders, inquiries, and requests. With CSU, customers will be able to order more conveniently through one centralized unit.
Incentives for outstanding performers are given at the end of each year. The Business Partners Appreciation Night held every December recognizes the year's outstanding dealers. At the same time, it gathers Phoenix business partners and Team Phoenix in a grand celebration. We also have our Lakbay Pasasalamat program, where these exceptional performers are treated to a vacation abroad.
There is no limit to the kind of non-fuel businesses you can add to your station, but Phoenix must approve them first. Ideas include service bays, convenience stores, ATMs, auto repair shop, restaurants, and coffee shops, among others.
Through dealership agreements, Phoenix Petroleum offers for franchising the right to operate a Phoenix gasoline retail service station, and use of the company's retail operations and management system.
In support of its franchisees, Phoenix Petroleum provides the following assistance to the prospective business partner:
Pre-operations
Site evaluation assistance and station layout assistance

Pre-opening and start-up assistance
Operations
Provision of station equipment (pumps, tanks, and signage)

Technical training

Continuous research and product development

Continuing visits, guidance, and business evaluation support
Marketing
Use of Phoenix brand, system, and design

Local marketing and promotional assistance

Sales territory protection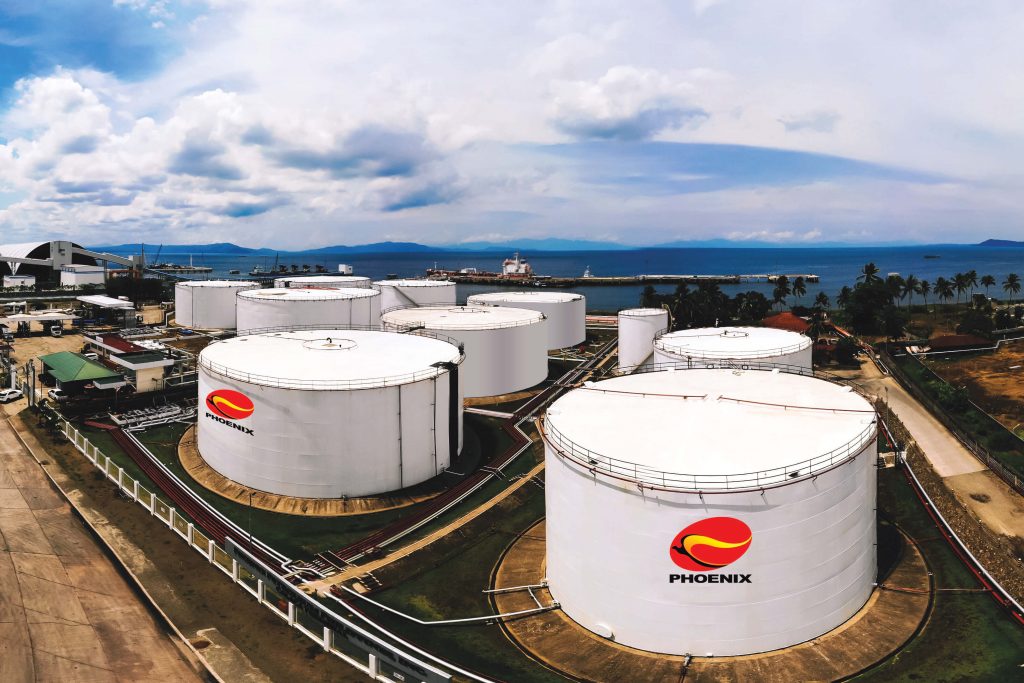 Phoenix Petroleum continues to see positive signs of recovery in its numbers this year despite…