Promoting driving as a noble profession, bringing out the 'superhero' in every driver.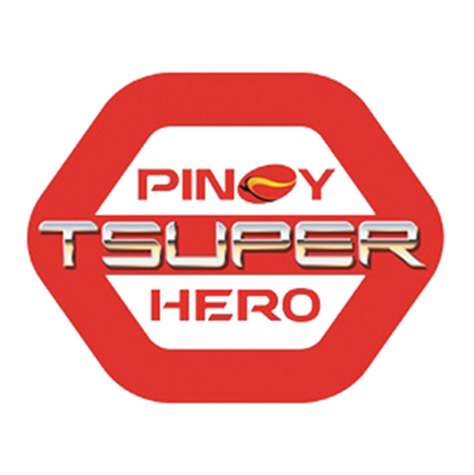 The Pinoy Tsuper Hero program is presented by Phoenix Petroleum Philippines, in partnership with ABS-CBN Lingkod Kapamilya Foundation Inc. and Bayan Academy for Social Entrepreneurship and Human Resource Development.
The program aims to bring out the "superhero" in every driver and promote driving as a noble profession.
Regional finalists are selected from drivers who register at the selected Phoenix station in their area during the registration period. During the qualifying period, candidates attend trainings about road safety, environment protection, and leadership. Applicants are screened and the top 10 finalists are called in for training and mentoring by industry experts.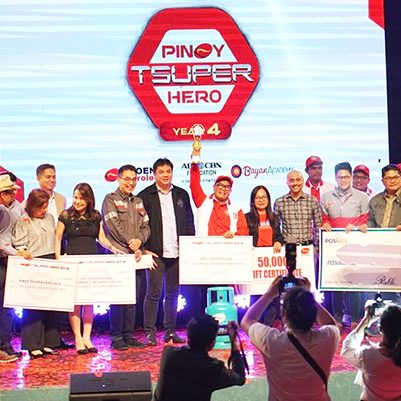 Augusto "Gus" Pascual
Augusto Pascual, a tourist driver-operator from Bohol City, is the fourth Pinoy Tsuper Hero. He was deemed a role model not just among drivers, but also among enterprising Filipinos who aim to make a decent and respectable living.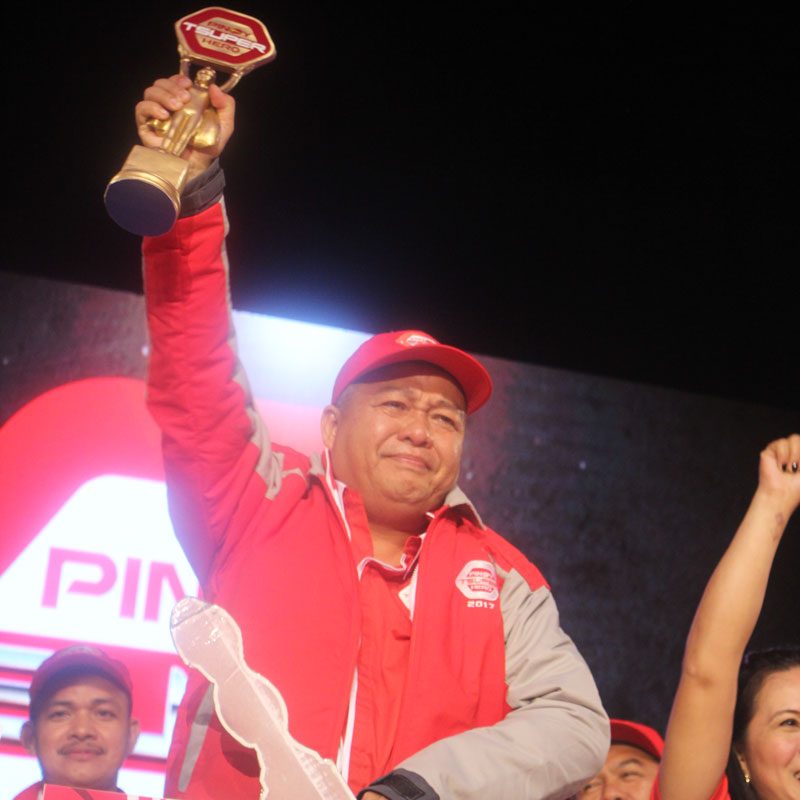 Alberto Abad
Alberto Abad, the "Tsuper Disiplinado" of Rizal, has been an active leader in his community—uplifting the lives of his neighbors and fellow drivers by implementing programs on traffic rules and regulations awareness, environment protection, and financial literacy. As such, he is the winner of the third season of Pinoy Tsuper Hero.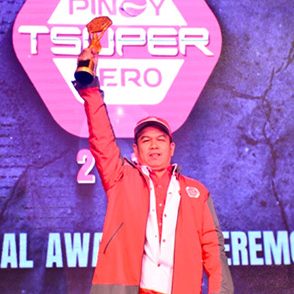 Edwin Escamos
Edwin Escamos is the "Tsuper Lider" of Iloilo City and worked for private companies before settling on becoming a jeepney driver due to higher earnings. Edwin became the second Pinoy Tsuper Hero for his outstanding leadership and his strong dedication to serve the community.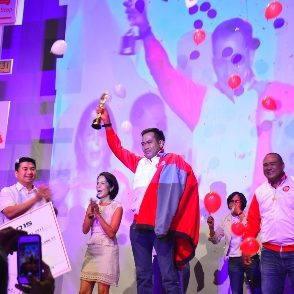 Reynaldo Samonte
Reynaldo Samonte is the first PinoyTsuper Hero. He is a tricycle driver from Batangas City who finished training at the Philippine Air Force. His advocacy to beautify and promote a clean and convenient transport system to his community makes him a true Pinoy Tsuper Hero.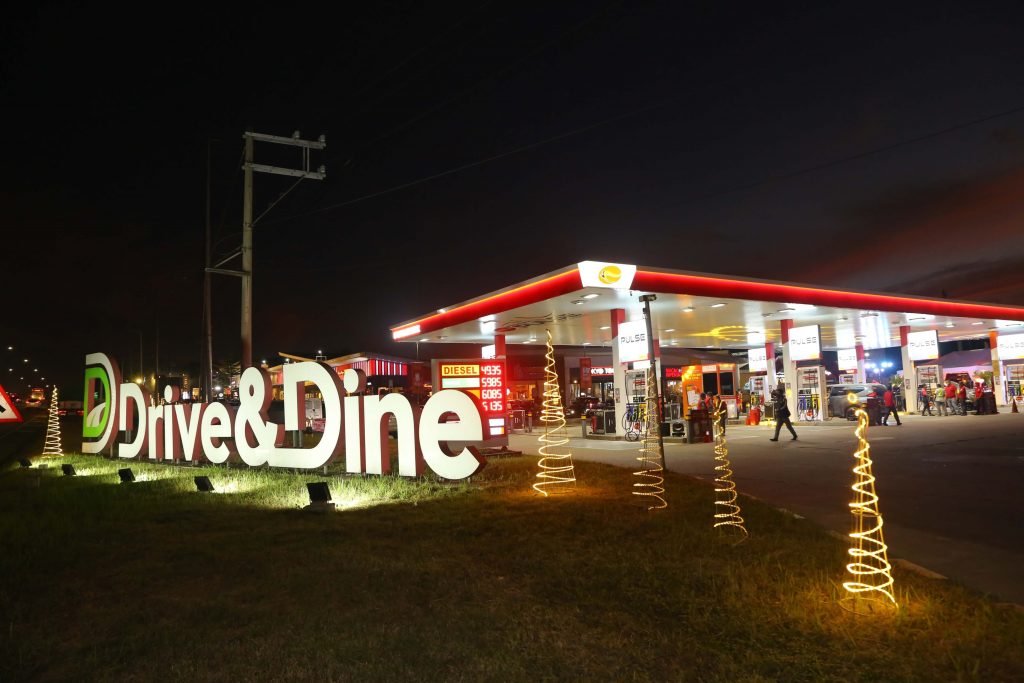 Phoenix Petroleum Philippines, Inc. helps motorists be safe and ready for their holiday journey on…