Qualified distributors to handle industrial packed lubricants (pails and drums) in different provinces within Luzon, Visayas, and Mindanao who are already engaged in construction,
manufacturing, transport, mining and/or whole/retail industries.
Distributors must be willing to provide necessary distributor sales persons.
Heavy Duty Diesel
Engine Oils
Phoenix lubricants are currently sold in all Phoenix retail stations, and selected auto and bike supply stores nationwide.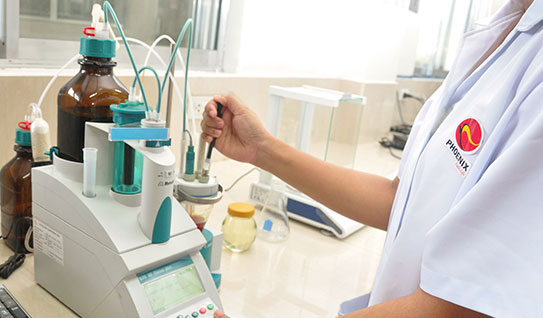 Phoenix lubricants are especially formulated for better performance:
• Cycloboosters for superior engine protection
• Speed Booster for enhanced engine performance
• Heavy Duty Detergency Formula for longer engine life
Phoenix lubricants boast better quality and packaging, are competitively-priced, and aligned with the latest industry standards. Our portfolio includes 800ml products and carton re-packaging at 12x1 liter and 4x4 liter configurations.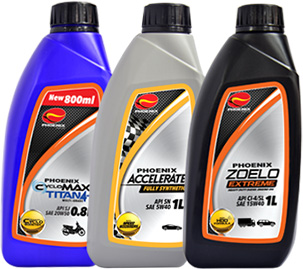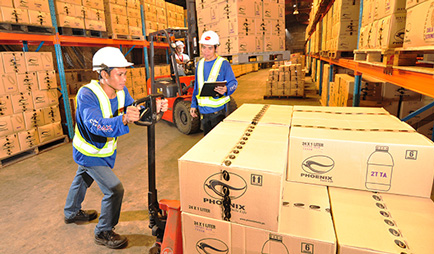 The Phoenix Lubricants and Sales Distribution team implements a distributor rollout program designed to select capable business partners for all territories nationwide.
These business partners are selected based on their:
• Financial capability
• Logistics
• Manpower
• Network resources
• Marketing and distribution experience
Phoenix distributors are expected to build the lubricants business in their assigned territories. The company is committed to help all partners with the following support: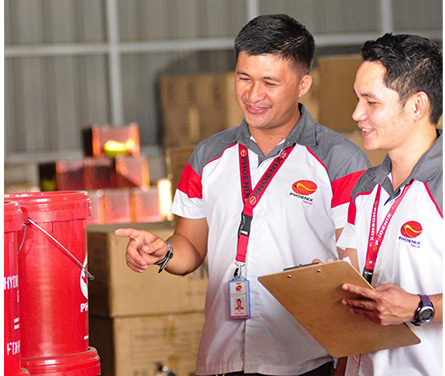 Pre-Operations
• Development of a Master/Start-up Coverage Plan
• Master List of Accounts
• Development of a Business/Financial Plan of specific Distributor operations
Operations
• Assistance in deployment of start-up operational strategy
• Training on product knowledge and lubricants selling
• Regular monitoring of activities and all aspects of the
operations by well-trained Lubricants Account Managers
Marketing
• National and local marketing and promotional programs
• Merchandising materials
• Territory exclusivity
For more information,




contact:
Customer Service




Hotlines:
1-800-10-PNXFUEL (769-3835)
and 0917-313-7011
Learn more about our Lubricants