FamilyMart arrives in Davao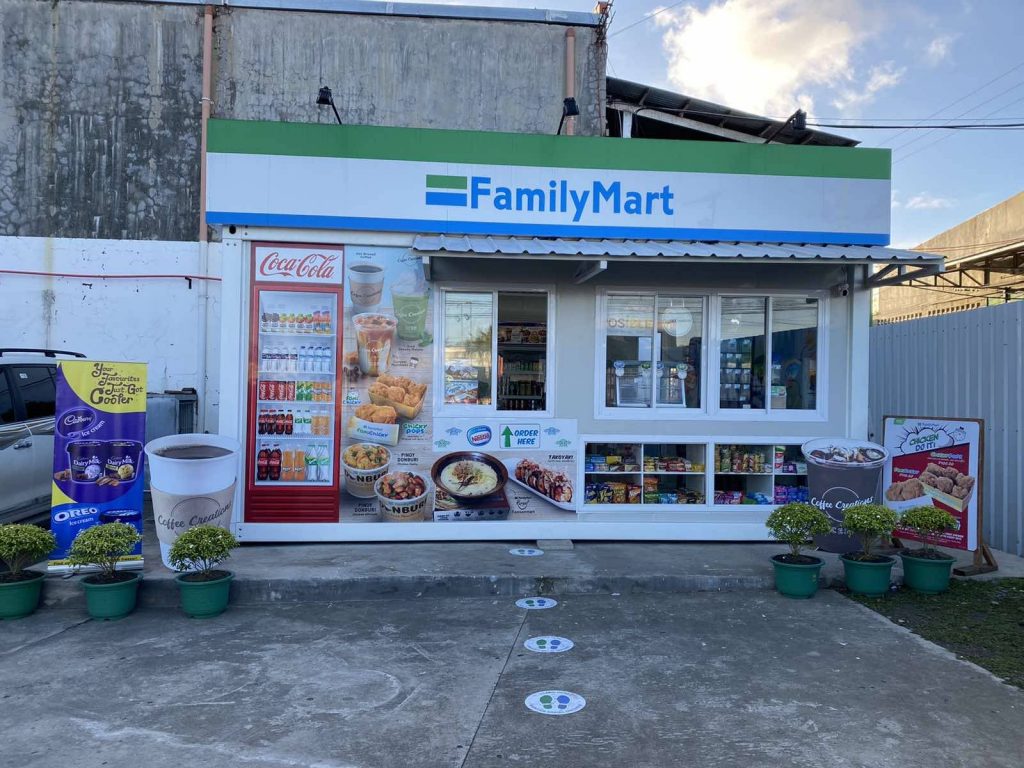 A year after FamilyMart opened its first branch in Cebu, the well-loved Japanese convenience store brand is now ready to welcome new 'Family members'—the Davaoeños—as it opens its stores farther south.
Bringing its top-selling Japanese snacks and drinks, including onigiri, ramen, donburi, takoyaki, FamiChicky, and Coffee Creations, FamilyMart opened two new stores in Davao—a compact store in Tagum, and a stand-alone store in Matina.
"FamilyMart is now finally in Davao. This is the first time our brand entered the Mindanao market ever since it came to the Philippines, so we are very proud to have reached this important milestone," FamilyMart General Manager and Phoenix Vice President for Integrated Marketing and Strategies Celina Matias said. "We take pride in our premium-quality Japanese food and exemplary customer experience at our stores in Luzon, and we are bringing them all with us to Davaoeños who have long been waiting to enjoy great Japanese food served with a Filipino touch."
While the Matina store is the traditional FamilyMart outlet with a walk-in space, the one in Tagum is a more compact variation similar to the ones in Cebu, featuring an al fresco take-out counter ideal for grab-and-go transactions. Both newly opened outlets offer convenience store products for the daily needs of customers, as well as ready-to-eat and ready-to-heat food items.
"We're glad to be able to offer the FamilyMart experience to more communities in the Philippines. We've finally entered Mindanao, and we cannot wait to bring the brand to even more Filipinos across the country," Phoenix President Henry Albert Fadullon said.
To celebrate FamilyMart's arrival in Davao, the stores gave away free Swarovski charms for every minimum spend of Php 250. A complimentary sampling of Coffee Creations' 12 oz brewed coffee was also available for customers.
In 2017, FamilyMart Philippines was acquired by local oil brand Phoenix Petroleum. Since then, the brand has been expanding its network and offering new products and innovative services in line with its thrust for convenience store food retailing. Before Davao, it recently opened stores in Baguio City and Cebu City.