FamilyMart is giving your Grab driver free coffee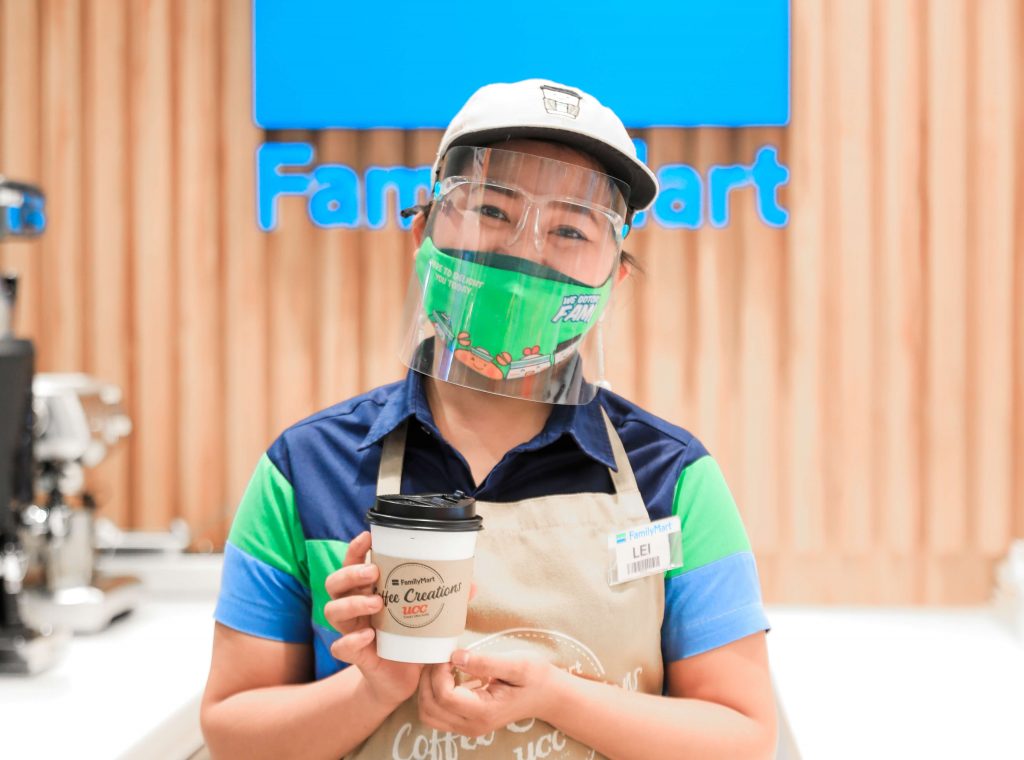 This rainy season, FamilyMart customers get to give warmth to the friendly Grab drivers who deliver their goodies. Starting this July 1, FamilyMart orders worth at least P600 made via GrabMart will entitle the respective Grab driver to a free 12oz of coffee.
"We recognize the hard work and sacrifice of delivery drivers, especially during inclement weather when many of us are unable to go out for food and other essentials, so this is one way of thanking them," said Angelo Balajadia, FamilyMart Philippines Category Marketing Manager – Convenience Food Retail Category.
Under the promo, any Grab delivery driver who gets assigned a FamilyMart order worth a minimum of P600 will automatically be rewarded by the selected convenience store outlet with a hot cup of coffee, which can be consumed as the items are prepared.
"We've partnered with Grab for so many meaningful initiatives, and this is another one that we're really excited about. As a convenience food retailing business, we appreciate Grab drivers so much, especially since the pandemic, and now, during the rainy season, because they are the modern-day heroes that help many of us have access to our daily needs," said FamilyMart Philippines General Manager Celina Matias.
FamilyMart products available for delivery on GrabMart include daily essentials like canned goods and cleaning materials, while food favorites include onigiri, ramen, and pastries, as well as the Coffee Creations beverage line, which features a menu of hot and cold drinks. GrabMart is available within Metro Manila where FamilyMart has over 50 branches.