FamilyMart PH earns two nominations at Golden Grab Awards 2021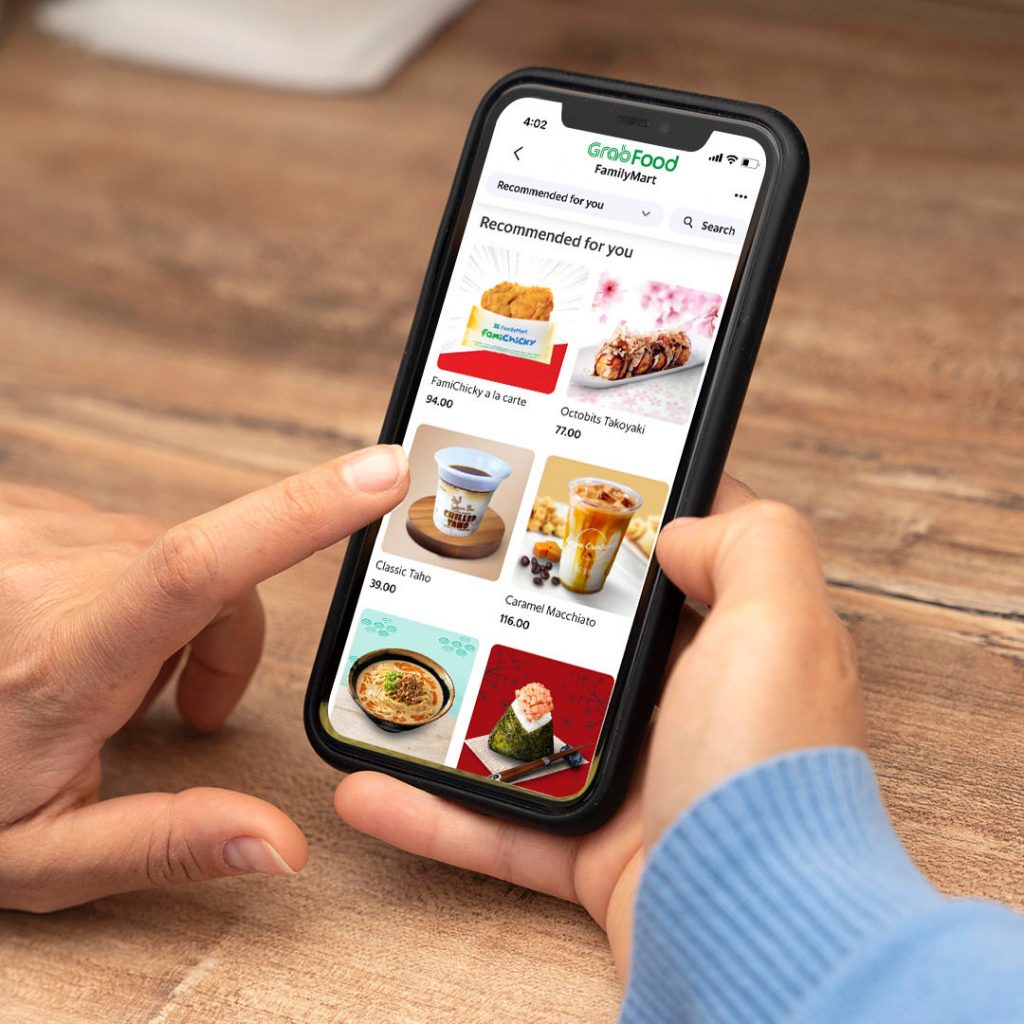 The local franchise of Japanese convenience store brand, FamilyMart, has been nominated in two categories at the Golden Grab Awards 2021, the annual merchant recognition event of delivery and transport app, Grab Philippines.
FamilyMart is nominated for the Ultimate Lifesaver Award category, which is given to merchants who become the go-to GrabMart merchant for all grocery essentials. The brand is also nominated for the Menu Maven Award category, an honor given to merchants with excellently curated menus on the Grab app, allowing visibility and efficiency.
"It has only been a year since we partnered with Grab for the delivery of FamilyMart products, and through this partnership, we have been able to significantly expand our reach, and serve more customers. Our collaboration with them is part of our continuous pursuit for improved customer experience amid the pandemic, and while our focus remains on the people we serve, we also feel proud to be recognized by Grab as one of their top-performing merchants," FamilyMart General Manager Celina Matias said. "We are grateful for these nominations, and we are looking forward to continuing to work with Grab in providing service to the community."
FamilyMart became available on the Grab app in April 2020 as one of the first consumer value stores to offer delivery services. Via the GrabMart feature, Metro Manila residents are able to order and enjoy FamilyMart meals and drinks, especially their favorite Japanese specialties, delivered to their homes. Its convenience store products, meanwhile, provide an alternative to the usually long delivery queue in major grocery stores. The Golden Grab Awards recognition night will happen on November 19, 2021, at 6:30 pm. The event will be hosted purely online at www.goldengrabawards.com.