Fuel and other vouchers go on sale until end of the month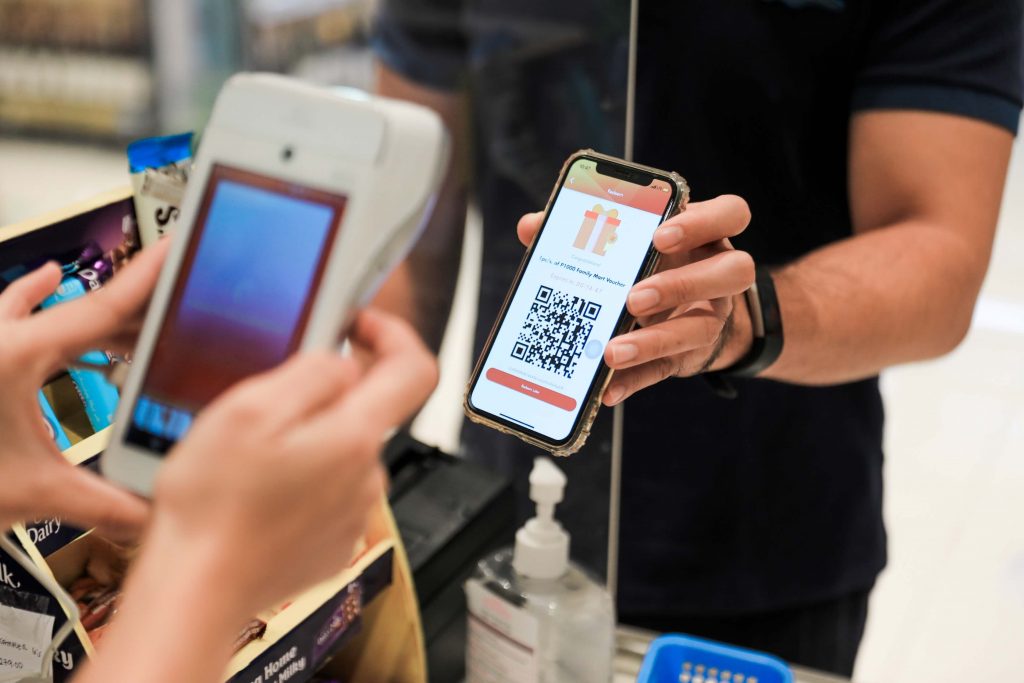 Discounted fuel and other electronic vouchers are on sale until the end of the month on the LIMITLESS app as it celebrates its third anniversary, and the Philippine Independence Day this June. With as much as a Php 180 discount for every Php 1,000 spent, LIMITLESS is offering four different promos exclusive to its more than 350,000 members.
"This is the third Freedom Sale, and this year, to give more chances to our members to avail of great deals, we have four different offerings for the whole month of June so more can enjoy discounted vouchers and bonus points," said General Manager for E-Commerce Kenneth Ocampo.
The first promo, effective now until June 28 is 'Lucky 88', which offers a discount of Php 88 on all vouchers for a minimum spend of Php 600 with the code LUCKY88. Meanwhile, for June 12 only, the anniversary sale offers a Php 180 discount with the code FREEDOM for every Php 1,000 spent on the app. With the 'Dad's Got 8' promo on June 16-18, those who spend at least Php 1,500 get a Php 180 off with the code ILOVEDAD. Lastly, 88 LIMITLESS points will be given for free for a minimum spend of Php 1,000 with the promo code 88PTS under the 'Point 8 Out' promo, which runs until June 28.
LIMITLESS is an app-based lifestyle rewards program that offers exclusive access to perks such as loyalty rewards and discounts. For every Php 200 spent on valid purchases with partner merchants, including Phoenix fuels, FamilyMart, Phoenix SUPER LPG, Phoenix Lubricants, and Autoworx Plus, members earn one point that is equivalent to Php 1. The points can be used towards future payments for vouchers, which are also offered on the app. With over 50 partner merchants, the vouchers on offer are applicable towards the purchase of a range of products and services, including food, electronics, and aesthetic procedures, among others. Non-expiring and can be sent to other LIMITLESS members, the electronic vouchers are used simply by scanning its QR code at the stores of different partner merchants such as Botejyu, Conti's, Go Salads, Phoenix Petroleum, and Nightmares Manila.
Launched in 2020, LIMITLESS now has over 1,000 touchpoints. Since it was launched, it has implemented numerous discounted e-voucher promos, and has partnered with brands such as Coca-Cola, Nissin, and Shakey's to bring additional value to members. The app can be downloaded for free on the Apple App Store and Google Play Store.