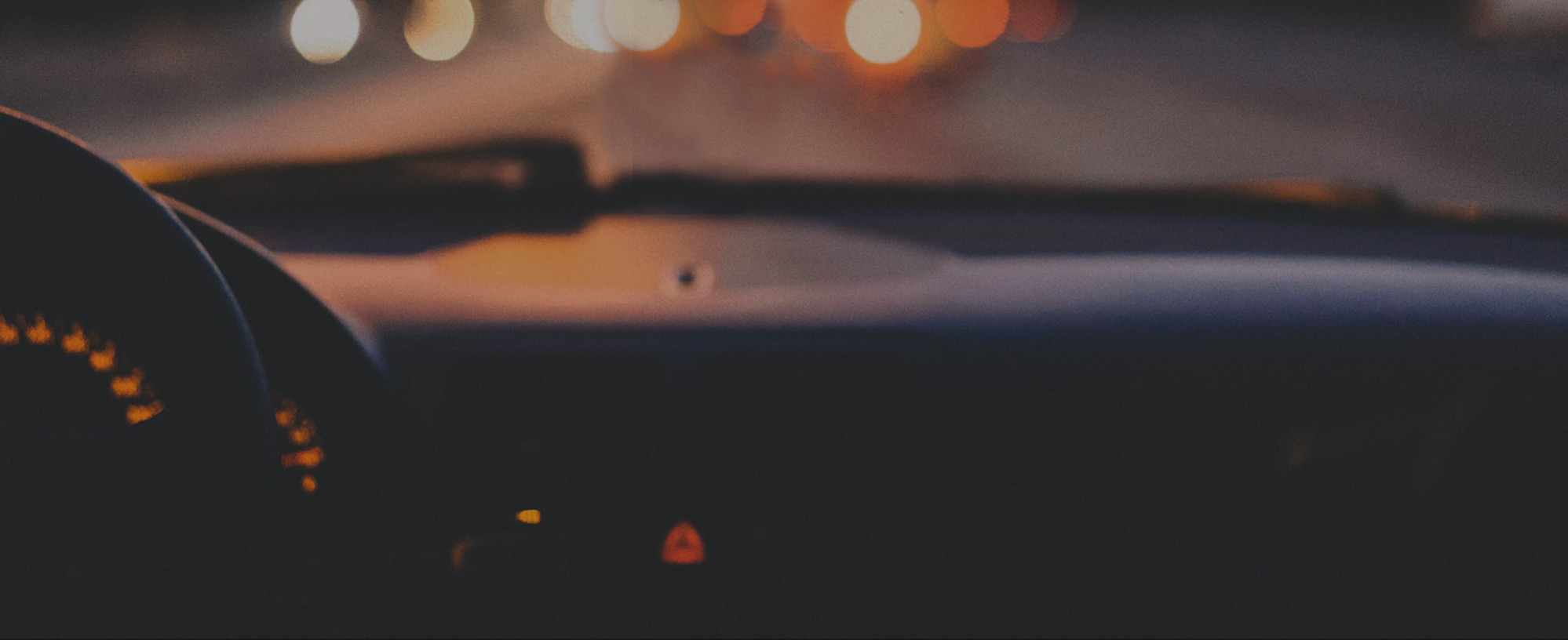 What are the benefits of fuel efficiency to the vehicle owner and the environment?
For the vehicle owner, fuel efficiency means peso savings and getting more kilometres for every litre of gasoline. Also, efficient engine combustion means less carbon monoxide, nitrous oxides, soot, and smoke generated by the vehicle. This reduction in emissions and pollution means fewer health hazards and a cleaner environment.
What environmentally-friendly fuels are available in the Philippines?
Biodiesel and E-10 gasoline are friendly to the environment.

E-10 contains bioethanol, an oxygenate which helps gasoline burn more completely, resulting in less pollution. It reduces harmful emission of carbon monoxide, particulate matter, oxides of nitrogen, and other ozone-forming pollutants, therefore reducing the risk of possible global warming.
Since bioethanol is produced from plants that harness the power of the sun, ethanol is also considered as a renewable, environment-friendly fuel that is inherently cleaner than gasoline.
Fossil fuel-based gasoline is the largest source of man-made carcinogens and the number one source of toxic emissions. The Philippine government has banned the use of leaded gasoline and has mandated ethanol blends in our fuels to make them environmentally friendly.
The discontinued use of lead, which is toxic, has greatly contributed to the elimination of health hazards.
What products of Phoenix Petroleum can help in fuel efficiency?

All our fuel products have the cutting-edge Phoenix PULSE Technology, a specially formulated blend of additives with advanced cleaning and protection properties for enhanced power and acceleration.
Its keep clean properties help avoid fuel filter blockage in diesel-powered vehicles, remove deposits from fuel injectors, valves, and piston surfaces, and provide engine protection—resulting to better fuel economy when used continuously.
Powered by PULSE Technology, the high-octane Phoenix Premium 98 removes deposits left by other gasoline and prevents further deposit buildup. This leads to the elimination of engine problems like stalling, hesitation, and rough idling - improving overall engine performance. It contains 10% bioethanol renewable fuel which helps reduce oil pollution and extend engine life.
With its advanced cleaning and protection properties for enhanced power and acceleration, Phoenix PULSE Technology lets you enjoy a smoother, cleaner, and longer drive. It also helps give energy and excitement to your vehicle, providing more life to your every drive.
What are the typical causes of heavy vehicle emissions?
The leading typical causes of heavy vehicle emissions are: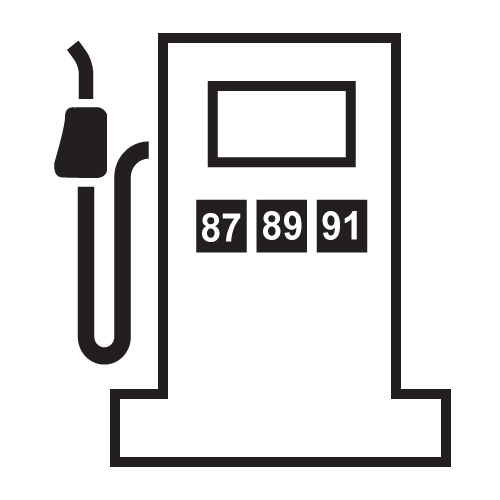 1. Wrong octane rating of gasoline
- not the one prescribed in the engine manual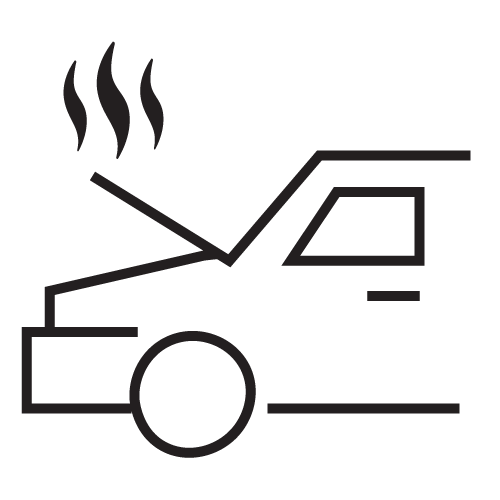 2. Poorly maintained vehicles
- piston rings of engines are worn out; combustion products mix with the engine oil,
thus producing acidic substances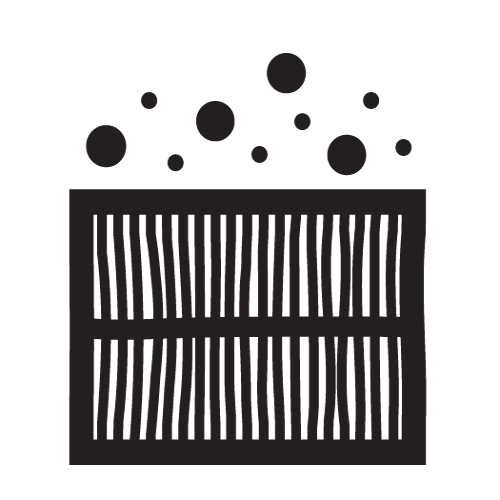 3. Clogged air cleaner systems
- not enough air entering the engine to aid in combustion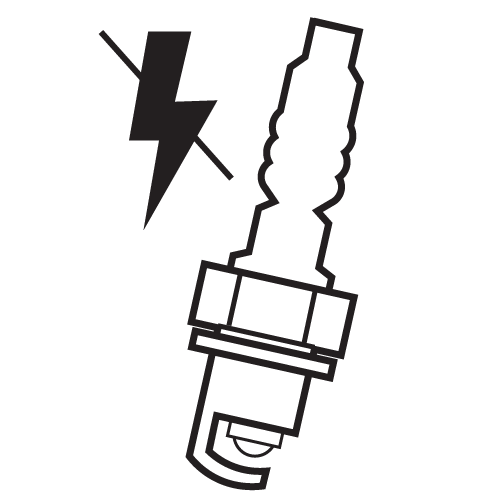 4. Worn out spark plugs
- not enough electrical current to burn the gasoline
What driving and car maintenance habits increase fuel efficiency?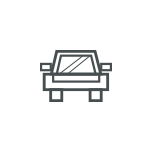 1. Keep your vehicles well-maintained.
Follow car manufacturers' prescribed maintenance schedule/intervals, i.e., change oil, change oil filters, fuel filters, change air filters, change spark and glow plugs, etc. to preclude engine wear.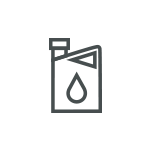 2. Use appropriate engine oils
for the vehicle (diesel or gasoline) for Philippine road use. Make sure you use the correct or adequate octane number of the gasoline for your engine.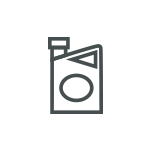 3. Use Phoenix Premium 98
for gasoline engines. It has good detergency effects on your engine.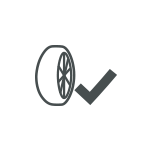 4. Maintain correct tire inflation pressure
so that the vehicle creates less drag and road friction. Ensure correct wheel alignment all the time.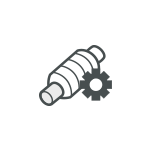 5. Ensure your cars' catalytic are operational
and do not remove them from your exhaust system.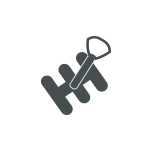 6. When driving, shift gears smoothly
at the lowest possible rpm (engine revolution per minute). Avoid over-revving that saddles the engine. 1st to 2nd gear should only be maximum of 24 kph. 4th gear should be maximum of 65 kph only.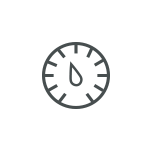 7. Regulate vehicle speed.
Fuel consumption is lower if vehicle speed is maintained between 75 to 85 kph.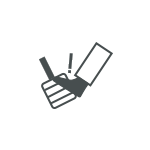 8. Avoid sudden braking.
This is good for tire wear control, too. Sudden braking wastes 15-20% more fuel.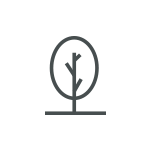 9. Park your vehicle in the shade
because gasoline wastage due to sun exposure wastes at least 3-5% of gasoline.
10. Properly break-in a new car engine
based on prescribed speed and distance. This will prolong your engine life.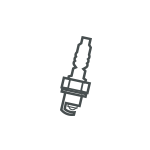 11. Do not use overextended spark plugs.
It's not advisable to use them beyond their rated normal life (about 10,000 kms on the average).