Phoenix's 'Bida ang Tsuper Caravan' bags two trophies at PANAta Awards 2019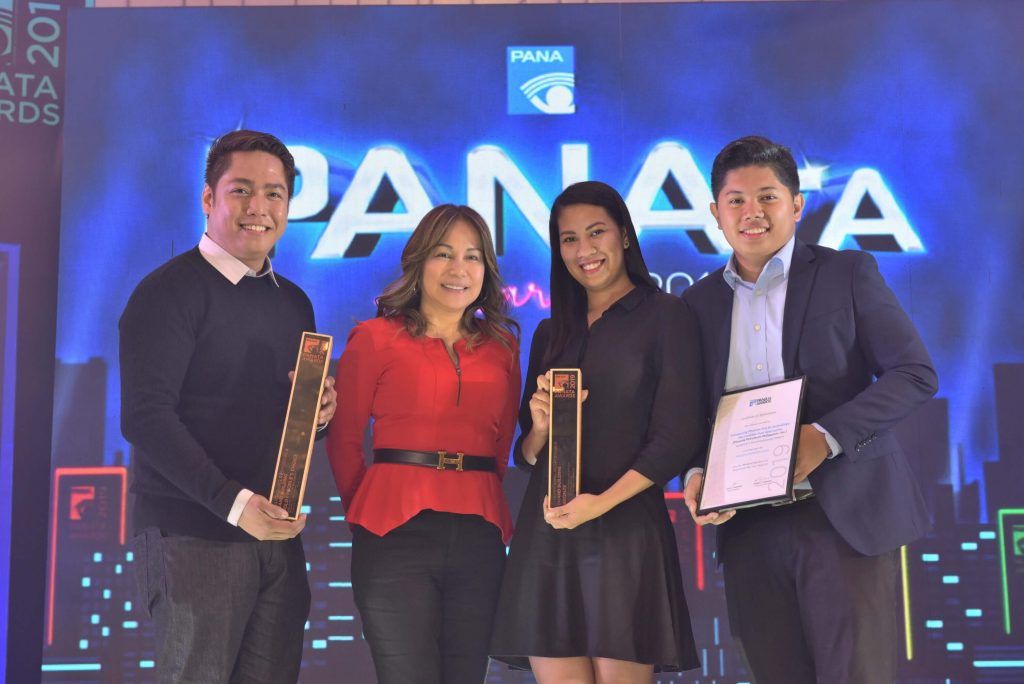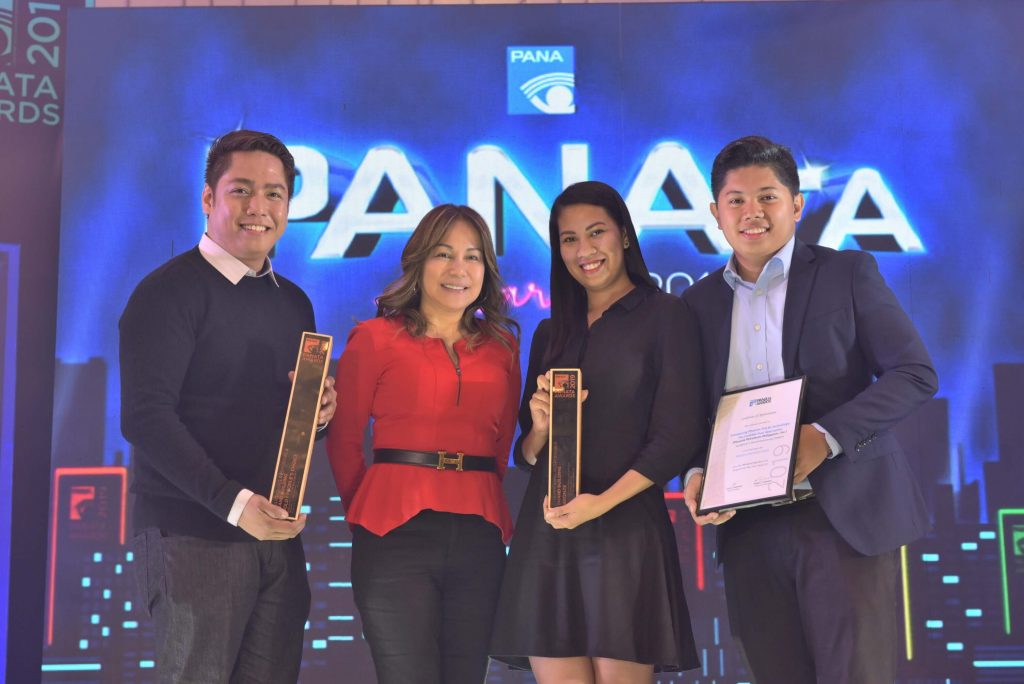 Phoenix Petroleum's engagement campaign for PUV drivers received recognition from the Philippine Association of National Advertisers (PANA) during the awarding ceremony of the PANAta Awards 2019 held on July 19, 2019 at Marquis Events Place, Taguig City.
The campaign 'Bida ang Tsuper Caravan' was shortlisted along with 74 other campaigns and took home the Bronze award for Customer Empowerment for its excellence in strategy, execution, and results.
The caravan also won the Gold award for the People's Choice for Customer Empowerment category by garnering the highest number of online votes, besting 11 other campaigns.
"We are very honored and proud that a prestigious local award like PANAta has recognized our Bida ang Tsuper caravan as one of the most exemplary customer empowerment programs of the year. This award inspires us further to create more campaigns that do not only drive excellent business results, but ultimately add value and leave positive and sustainable impact to the lives of more Filipinos," Phoenix Petroleum Chief Operating Officer Henry Albert Fadullon said.
The Bida ang Tsuper Caravan is Phoenix Petroleum's awareness and engagement campaign for potential Phoenix Tsuper Club (PTC) members—a loyalty card that gives exclusive discounts, privileges, and recognition for PUV drivers in the country. The caravan was a fair-themed activation that used exciting games and exclusive perks custom-fit to the needs and wants of the drivers.
The campaign has successfully attracted a total of 12,751 new members for PTC, increased the active and engaged PTC cardholders to 169%, increased the transaction count of the PTC members by 75%, and contributed to the 155% increase in Phoenix Petroleum's fuel volume.
Honoring the industry's best brand campaigns, PANAta Awards is the country's premier annual recognition program that honors the people and organizations behind the most successful brand-strengthening campaigns. Held annually, the award-giving body received a record-high of 130 entries this year and gave out a total of 67 awards for top brand campaigns for 2019.