Phoenix Cup to tee off at Alta Vista this month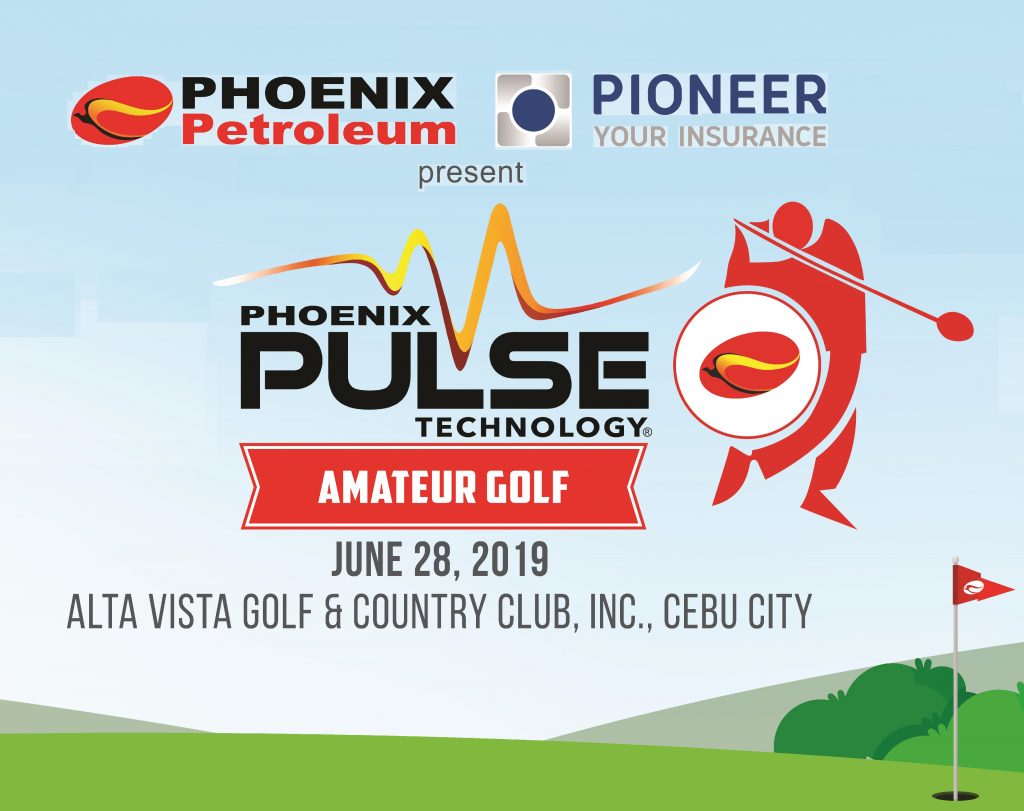 The much-anticipated Phoenix PULSE Technology Amateur Golf Tournament or the Phoenix Cup will tee off on June 28, 2019 at the par-72 Alta Vista Golf and Country Club in Pardo, Cebu City.
This 18-hole event will move to the rolling layout of Alta Vista for the first time in the four years that it has been held in Cebu. The June 2019 handicaps will be applied, and the Stableford Scoring System will be used.
The Phoenix Cup is a three-in-one event where participants can join not only the individual category, but also the two-man and five-man team competitions. The entry fee is P7,500, which already entitles the participant to an entry in all three competitions, as long as he or she registers for such upon signing up.
Those interested to join can list up at the Alta Vista Golf and Country Club registration counter, Phoenix Maguikay station (look for Candice), and the Phoenix Banilad station. The tournament is open only to players aged 26 years old and above.
All participants will get a Rudy Project golf shirt and cap, and a special limited-edition Phoenix Secrid RFID twin wallet from Europe. Participants are also entitled to one free practice round that they can avail of on or before June 28, but only on weekdays. The practice round voucher is non-transferrable.
There will be two shotgun tee offs for the event – 6 AM and 12 noon.
Prizes at stake are for the overall gross and net individual champions, the gross champions and net champions of the four handicap categories, as well as the first and second runner-up of each class. There will also be prizes for the top three pairs in the two-man team event and the top three squads in the five-man team competition. All the winners of the Phoenix PULSE Technology Amateur Golf Tournament will be receiving Royal Selangor pewter plates from Malaysia, and Phoenix Petroleum fuel/lubricant certificates. On top of these prizes, champions will also be receiving limited-edition Phoenix golf bags.