Phoenix employees to retain WFH set-up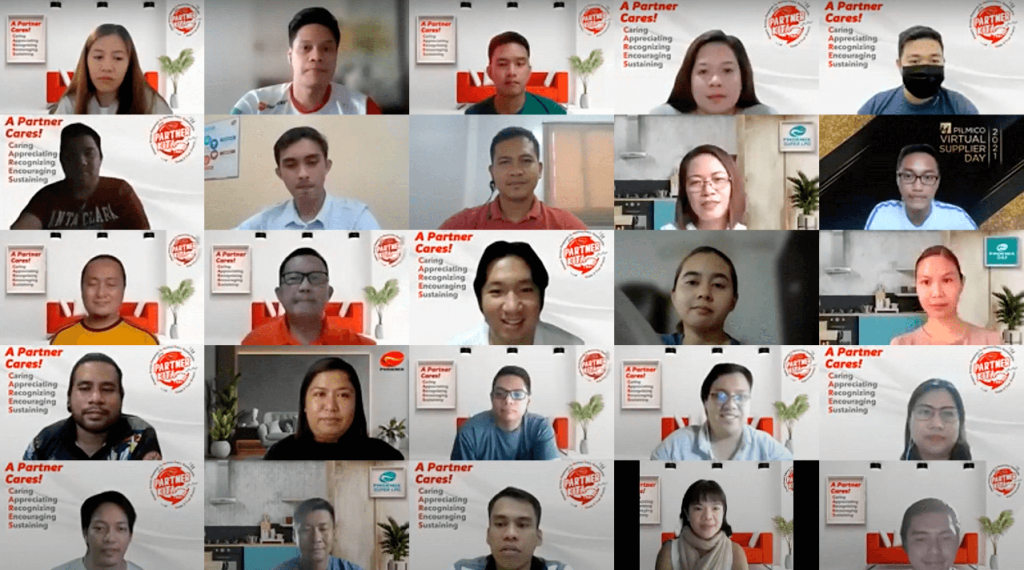 Employees of Phoenix Petroleum Philippines, Inc., the third-largest oil company in the country, will continue working from home, at least until July, as announced by its management. Despite easing pandemic restrictions, the homegrown company has decided to maintain the alternative work set-ups that are currently in place nationwide for its knowledge-based employees who do not need to be in the office, and will reassess the situation by the third quarter of the year.
"We deem it best to maintain our current work set-up, and allow employees who do not necessarily have to work on-site to fulfill their duties at home," said Phoenix Vice President for Human Resources Celeste Ong. "I'm proud that our personnel have been adaptive throughout the unpredictable developments of the pandemic. Despite the non-traditional work set-ups, our employees have been able to adjust accordingly and remain productive."
Since the pandemic hit, a large part of the company's employees have been placed in work-from-home (WFH) set-ups and other alternative arrangements to prioritize safety. In fact, Phoenix was one of the first companies to announce in 2020 that the majority of its workforce will adopt alternative work arrangements.
But aside from safety, the decision to allow employees to work from home was fueled by employee preference. Based on internal research, which included focus group discussions, 84% of employees who are on WFH arrangements prefer to continue functioning remotely or at home even post-pandemic.
"We value the feedback of our employees, and since they have been able to fulfill their obligations even under unconventional work set-ups, the company is willing to support their needs to feel safe and taken care of. Even our engagement rates have been high for the last two years, showing that with the right tools and initiatives, WFH may actually be more ideal," added Ong.
It was previously reported that based on a 2020 company-wide survey with a 99.46% response rate, Phoenix achieved an average score of 4.47 for employee engagement, and a 4.36 satisfaction rate across a 5-point scale. The same survey was conducted in 2021 with a 100% response rate, and showed little difference in results with a 4.33 engagement rate, and a 4.24 satisfaction rate.
Meanwhile, Phoenix Petroleum Senior Vice President Raymond Zorrilla added that the move to let employees work remotely is also aligned with the Department of Energy's support for WFH, saying, "We're one with the DOE's push for WFH and other alternative work set-ups amid economic challenges, particularly in the oil industry. We believe in the benefits of our current work set-up since our employees can function effectively and efficiently without spending more time and money traveling to and from work."
Amid fuel price hikes due to the conflict in Europe, the DOE and the National Economic and Development Authority have expressed support for WFH and reducing the work-week to four days to help conserve energy.