Fuel marking program of Phoenix Petroleum in full swing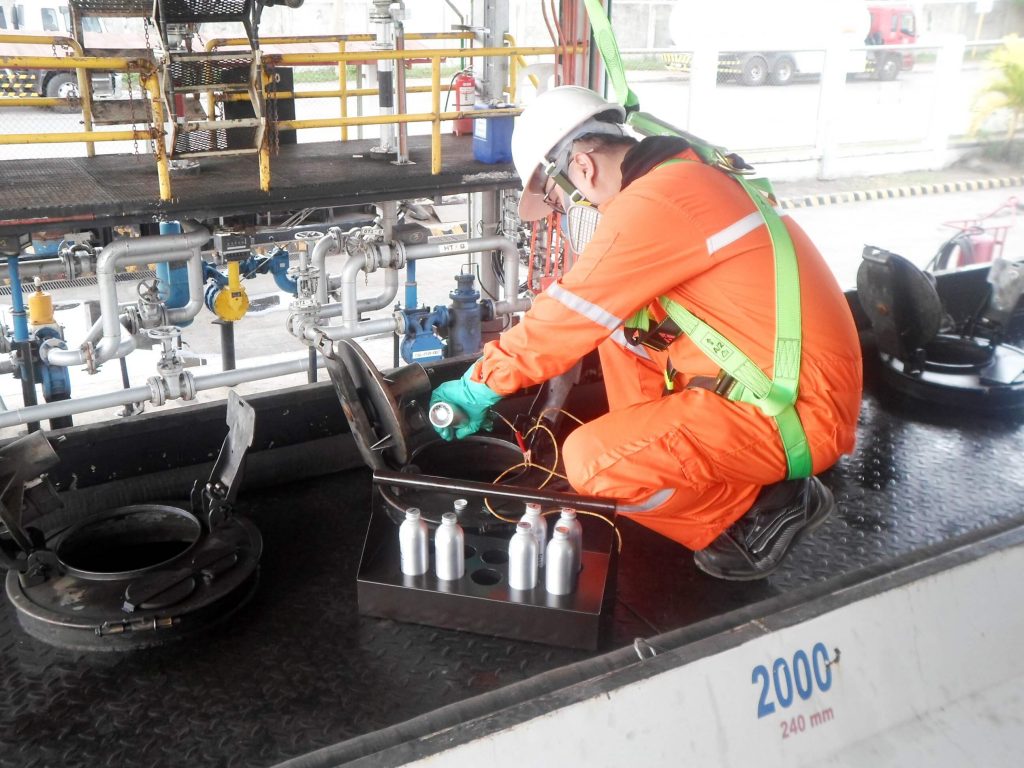 In support of the government's campaign against oil smuggling in the country, Phoenix Petroleum, the country's fastest-growing and leading independent oil company, has been marking all of its petroleum products received in its import terminals ahead of the full implementation of the government's fuel marking program in February.
The company's fuel import facilities, including its terminals in Calaca, Batangas; Villanueva, Misamis Oriental; General Santos City; and in Davao City, have all been complying with the rules and regulations of the program since November and have, so far, marked approximately 263,449 kiloliters of Phoenix fuels nationwide.
"We fully support the government's campaign against oil smuggling in the country as this unfair practice also affects our business, and ultimately, our customers. We hope that through the fuel marking program, we will be able to help secure and improve the oil industry in the country and provide motorists with safe and quality products that passed the industry's standards," Phoenix Petroleum Chief Operating Officer Henry Albert Fadullon said.
Under the program, petroleum products for domestic consumption are blended with molecular markers to identify and distinguish if the product went through legal import channels and paid the correct excise and import duties. Government agencies will be conducting random testing of petroleum being sold in the market starting February to check if the products are already marked. Meanwhile, Phoenix has assured the public that there will be no effect or changes in terms of the quality and appearance of its petroleum products nationwide. The company still offers high-quality fuels blended with the Phoenix PULSE Technology additive across all of its variants at the best value.