Phoenix Petroleum launches 'Tulong Para sa Taal' campaign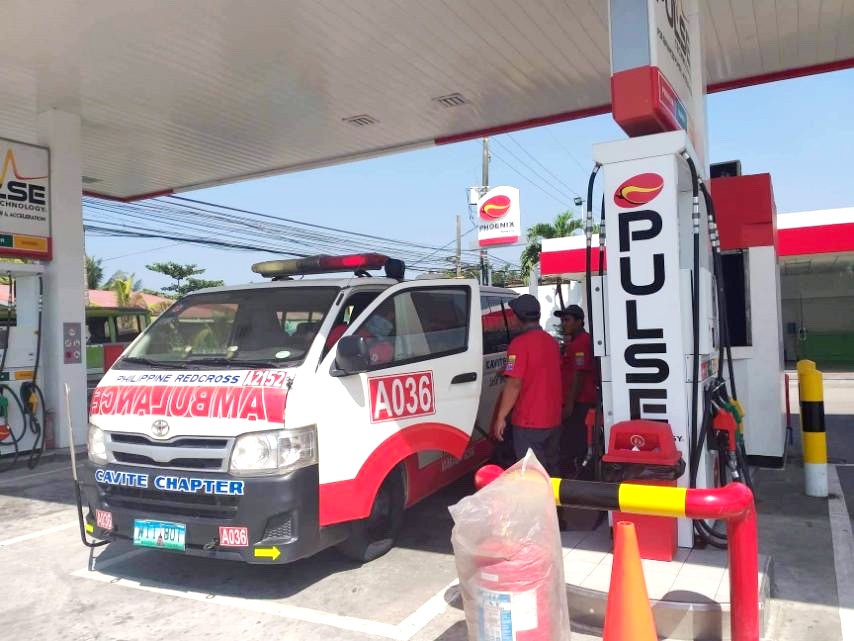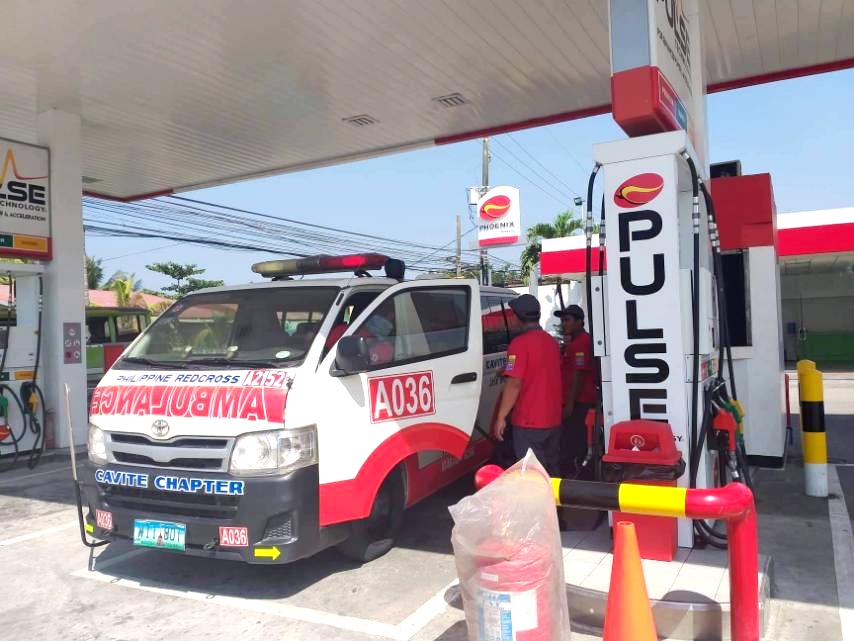 In response to the adverse impact of the ongoing eruption of Taal volcano, Phoenix Petroleum launched the 'Tulong para sa Taal' campaign to provide immediate relief to the affected families from the provinces of Batangas and Cavite.
Various initiatives, such as 'Operation Wash-off', 'Refuel Relief', 'Drive and Donate', and 'SUPER Fam Food Drive' were rolled out in select areas.
So far, at least nine stations in south Luzon including those in Batangas, Laguna, Cavite, and southern Metro Manila have been offering free wash-off for motorists in light of the volcanic ash fall that affected vehicles passing through the area.
Phoenix has also forged partnerships with the Philippine Red Cross-Cavite Chapter and Grab Philippines and provided free fuel for the said organizations' donation and rescue vehicles. As of writing, over 1,200 liters of fuels have already been loaded to vehicles dispatched for relief operations.
Supply of Phoenix SUPER LPG for roving soup kitchens of Lingkod Kapamilya and Alagang Kapatid organizations have also been provided by the company. Ready-to-eat food from FamilyMart are also set to be distributed to evacuation centers in Batangas and Cavite.
Meanwhile, for people in Metro Manila and nearby provinces, Phoenix has opened some of its stations as drop-off points for in-kind donations. Over 20 stations are receiving bottled water, blankets, canned goods, hygiene kits, towels, sleeping mats, medicines, and clothes to be distributed to the evacuees.
Phoenix has also started assembling and packing its own 'Bangon Bags' with the help and donation from its volunteer employees and partners. These loot bags, containing basic survival needs, will also be given to the affected families.
"Phoenix is committed to our vision of being an indispensable partner of every Filipino in their every journey, even during disasters. Our 'Tulong Para sa Taal' campaign demonstrates our corporate social responsibility of extending a helping hand to communities in need. These efforts are meant to deliver aid and comfort beyond the usual products and services we provide, and, hopefully, we inspire more individuals and entities to extend help. In times like these, Phoenix is one with the whole country in rebuilding the nation back," Phoenix Petroleum Chief Operating Officer Henry Albert Fadullon said. The company's employees and business partners have also actively participated in the campaign. Aside from donating cash and basic necessities, employees in its Udenna Tower office in Taguig have also agreed to re-allocate the budget for a week's lunch to its relief efforts. Tipco Asphalt, one of the company's business partners, has also extended help through a monetary donation.