Phoenix offers discounts, perks to vaccinated customers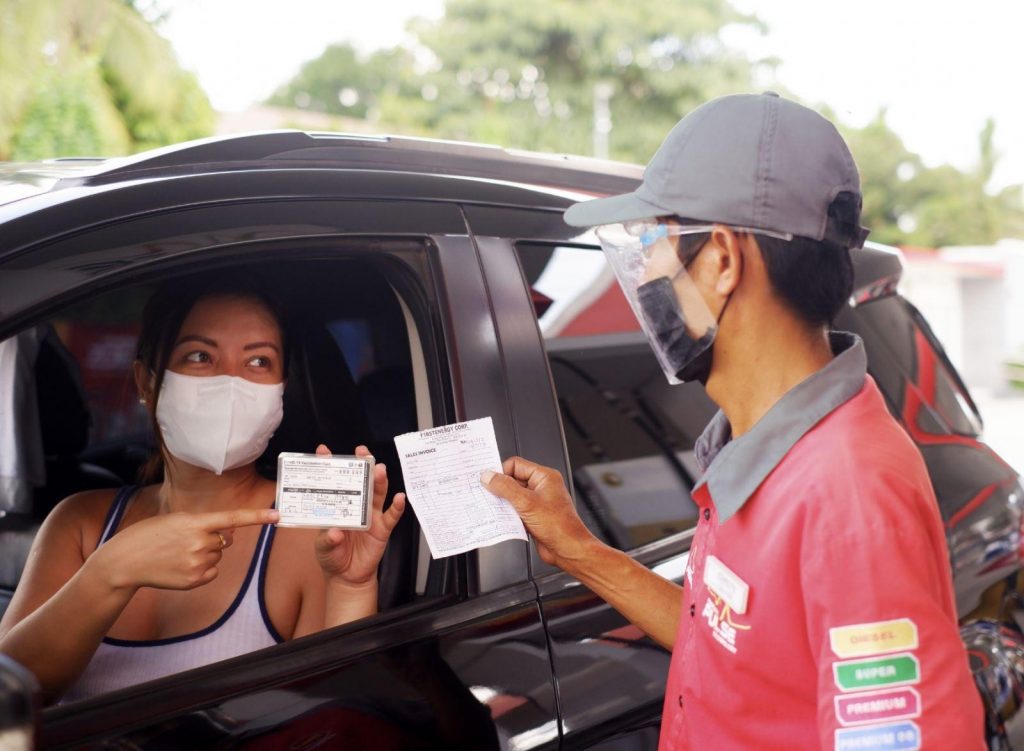 The country's third biggest oil player, Phoenix Petroleum, has announced that vaccinated customers, whether partial or full, can now get discounts on its fuel and lubricant products, and car care and maintenance services from Autoworx Plus, and get additional points when they use LIMITLESS on their fuel transactions.
A total of 204 participating stations nationwide will give a Php 3 per liter discount on gasoline products, and Php 2 per liter discount on diesel. Autoworx Plus, meanwhile, will give a 10% discount on its car care services. Customers will also earn five times the normal LIMITLESS points they get for each fuel transaction.
"In support of the country's campaign to encourage more individuals to get vaccinated against COVID-19, we are incentivizing our customers' contribution to a safer and protected community through this discount promo," Phoenix President Henry Albert Fadullon said. "We will continue to work with our growing partners and network in executing initiatives that will bolster community recovery against the pandemic."
The promo will run until the end of October across 28 stations in Metro Manila, 45 stations in Luzon, 51 stations in Visayas, and 80 stations in Mindanao.
The promo is part of Phoenix's thrust for safer transactions amid the pandemic. In 2020, the brand launched contactless payment in its stations, and introduced fuel e-vouchers via the LIMITLESS app. This year, it supported free vaccinations in partner communities.