Phoenix Petroleum opens first airside facility in Davao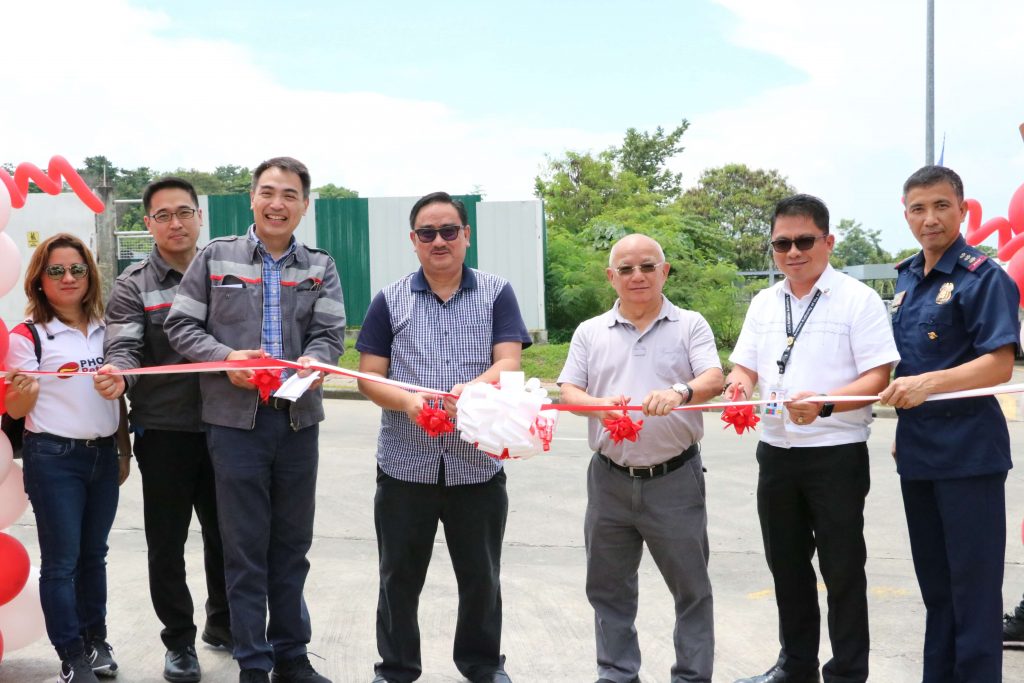 Fastest-growing and leading independent oil company in the country Phoenix Petroleum has opened its first airside facility at the Francisco Bangoy International Airport in Davao City, further streamlining its operations and services for its aviation partners.
In a launching ceremony on July 10, 2019, Phoenix Petroleum Chief Operating Officer Henry Albert Fadullon highlighted the company's continuous improvement to serve the needs of its clientele and contribute to the development of the community.
"In line with our campaign for operational excellence, our newly built depot will help us serve better and more efficiently our commercial aviation clients. This project is also our way of reinforcing the booming air transportation and tourism industries, enabling us to better contribute to the overall customer experience of passengers, while fulfilling our corporate goal of becoming an indispensable partner in the journey of everyone whose life we touch," he said.
The new airside facility has a storage tank that can store up to 160,000 liters of Jet A1 fuel, a laboratory testing room for supply quality control, a staging area for trucks and aviation refuellers, and an office space for the employees.
At present, the facility is expected to cater to the fuel requirements of Cebu Pacific—the company's longest and biggest commercial aviation client in Davao airport.
Also present during the inauguration were Phoenix Petroleum's Chairman Domingo Uy, General Manager for Aviation Business Lester Khan, Cebu Pacific's Vice President Joey Macagga, Fuel Operations Director Edwin Sarte, and Manager Ryan Mendoza, and Civil Aviation Authority of the Philippines' Davao Manager Engr. Rex Obcena.