Phoenix Petroleum brings action to Kadayawan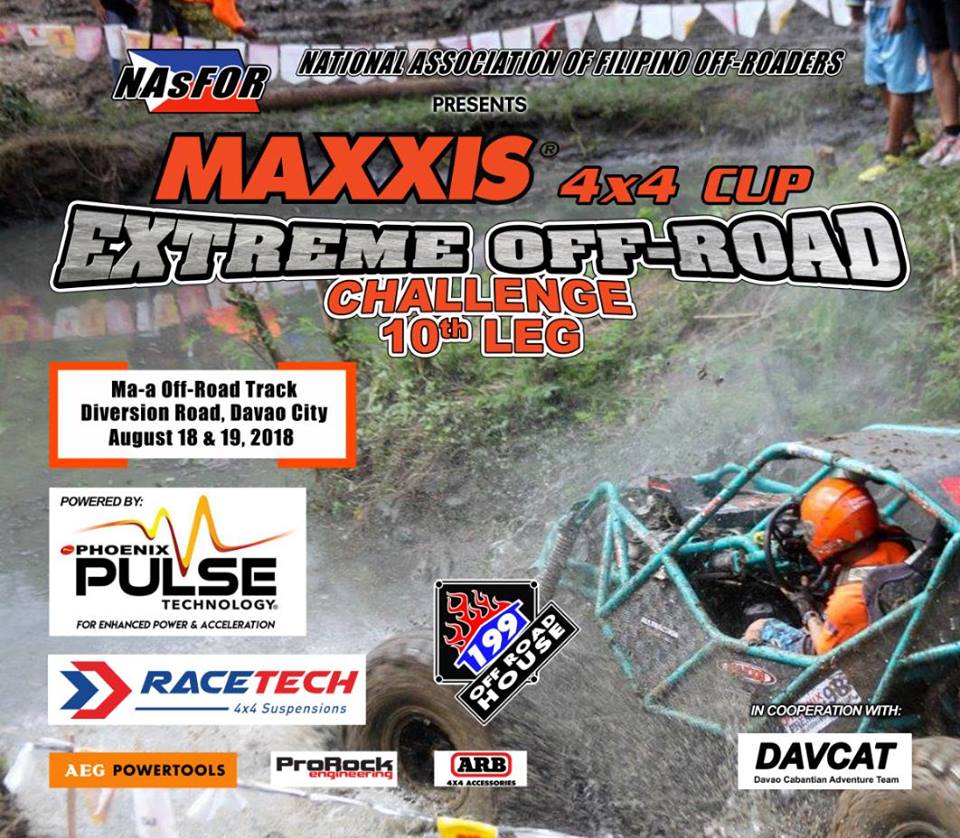 Proudly Davaoeño and fastest-growing oil company, Phoenix Petroleum, powers the 33rd Kadayawan sa Dabaw through exciting activities and event participations.
Quench your thirst for fun and adventure with the 10th leg of NAsFOR-Maxxis 4×4 Cup: Extreme Off-Road Challenge―fueled by Phoenix PULSE Technology. Witness off-roaders in action from August 18-19, 2018 at the Ma-a Off-Road Track, Diversion Road, Davao City.
Phoenix Super LPG celebrates Kadayawan with Kapuso stars on August 19 at 3 PM at the SM City Davao Annex. See your favorite artists at the Kapuso Mall Show such as the cast of Victor Magtanggol: Alden Richards, Andrea Torres, Dion Ignacio, Kristoffer Martin, and Pancho Magno, along with the cast of singing reality show, The Clash: Ms. Lani Misalucha with top 3 Davao clashers: Chemp Raña, Lyra Micolob, and Charline Fiel.
Visit the Phoenix booth at the Rizal Park until August 19 and learn more about its array of lubricant and LPG products.
On August 19, Phoenix Petroleum will join the Pamulak sa Kadayawan with its own float. The float will feature the company's brands and the blooming and lush flora of its hometown, Davao City.
Phoenix Petroleum is engaged in the nationwide trading and marketing of refined petroleum products, including LPG and lubricants, operation of oil depots and storage facilities, hauling and into-plane services, convenience store retailing, and trading and supply.
With its vision to be an indispensable partner in the journey of everyone whose life it touches, Phoenix Petroleum is committed to deliver world-class services, empower people, and inspire every Filipino's entrepreneurial spirit.