Phoenix, PNOC visit CNOOC site in China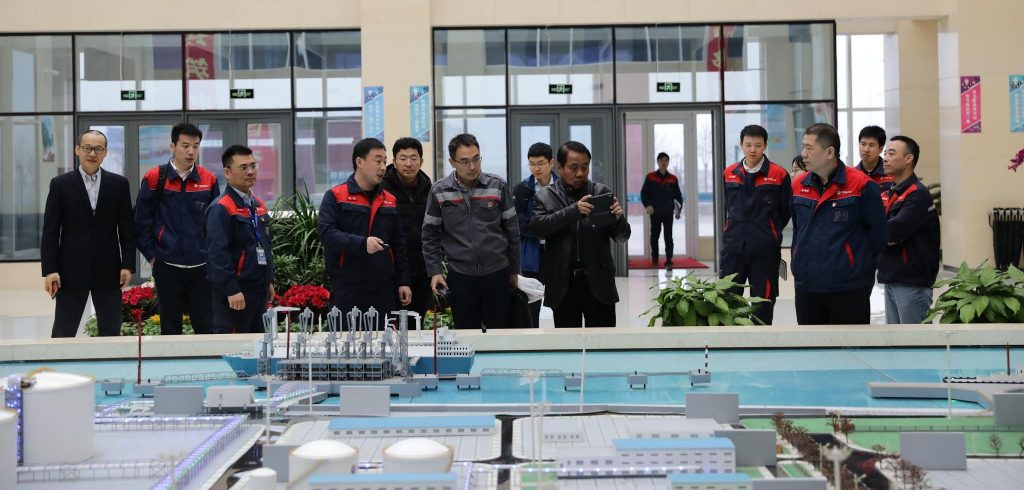 Following the Memorandum of Understanding (MOU) signed by Phoenix Petroleum Philippines, Inc. (PPPI), CNOOC Gas and Power Group Co., Ltd. (CNOOC G&P), and Philippine National Oil Co. (PNOC) last month, representatives from PPPI and PNOC recently visited the CNOOC Liquefied Natural Gas (LNG) Terminal in Tianjin, China to inspect the possible model facility of Tanglawan Philippine LNG, Inc.'s planned LNG hub project in Batangas.
Phoenix Petroleum Chief Operating Officer Henry Albert Fadullon and PNOC President and CEO Admiral Reuben Lista (Ret) met with the officials of CNOOC G&P, led by the LNG project's General Manager Shan Tongwen and Technical Director Peng Yanjian, and toured around the facility, checking CNOOC's technical expertise and capability in building and running gas plants. CNOOC's Tianjin LNG Terminal has a storage capacity of 96 million cubic meters. It has three Submerged Combustion Vaporizers (SCVs) and four booster pumps. Together with the regasification terminal, the facility also has 31 truck loading skids. At present, the terminal's gas sendout production has already reached 1,500,000 tons per year and provides 2,500,000 tons per year for truck loading.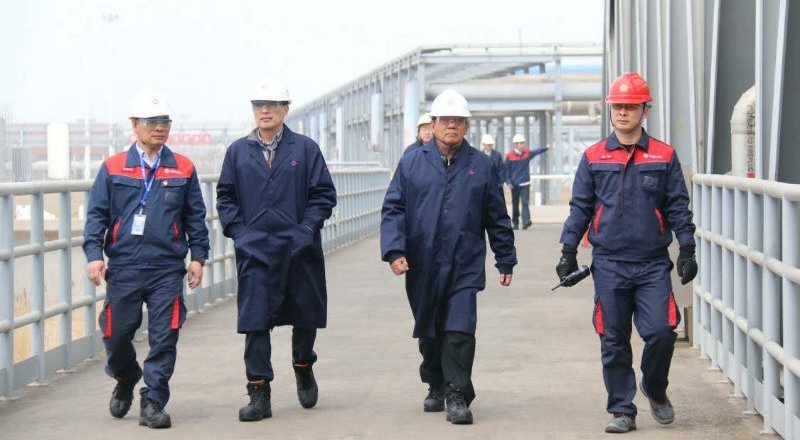 The Tanglawan LNG project plans a regasification and receiving terminal with a capacity of 2.2 mtpa, with commercial operations targeted to start by end 2023.
The facility will help support the demand for a clean, competitive, and environment-friendly energy source in Luzon, and provide energy security for the country. It also aims to develop a gas-fired power generation facility with up to 2,000 megawatts installed capacity.