Phoenix remains operational in typhoon-hit VisMin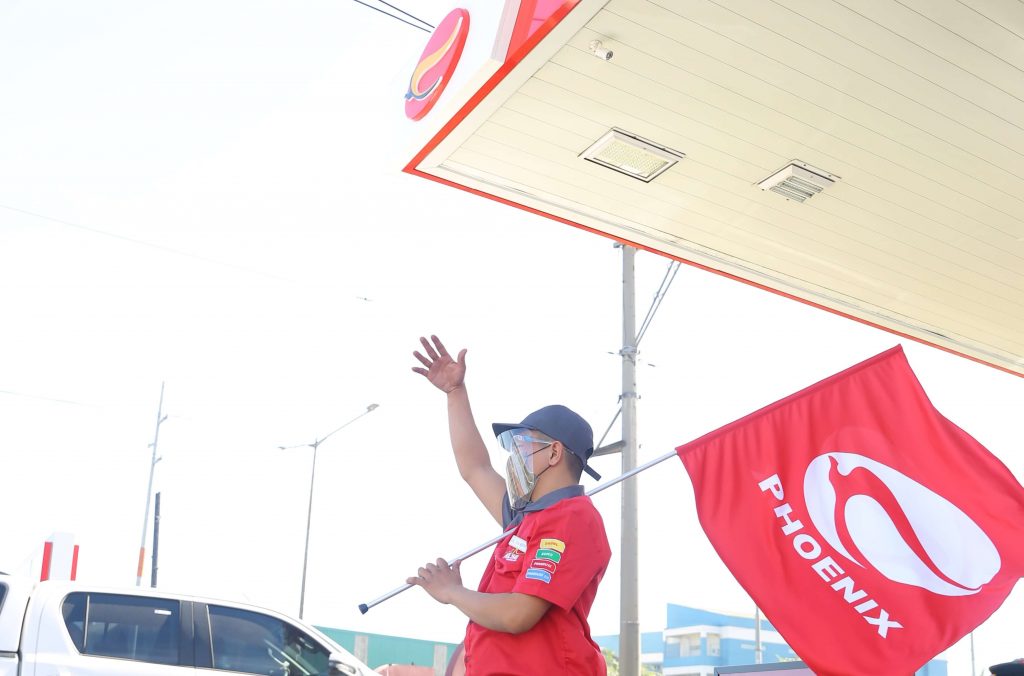 Amidst the aftermath caused by Typhoon Odette, Phoenix remains operational, albeit not yet at full capacity, in Visayas and Mindanao.
"We remain to be of service to our customers, most especially during this challenging time," said Senior Vice President Atty. Raymond Zorrilla. "Our team has been working on getting more of our sites to be fully operational as we make ways to be of help to those in need just when they need us the most," he added.
Last week, the company implemented a price freeze across several sites to ensure that there is no increase in the prices of its petroleum products in affected areas.
With the damage caused by the calamity, many fear that basic necessities, including fuel, may soon fall short in supply. Phoenix, however, advised that there is no need to panic as it has adequate supply to fulfill the needs of the public. To prevent hoarding, and ensure that everyone is served, the company is regulating the volume allocated per customer during transactions until normal levels of operations are restored.
Typhoon Odette hit the Philippines last week with winds of up to 230kph, leaving wreckage mostly in provinces in Visayas and Mindanao, including Cebu. Based on the latest report, the death toll stands at 75 as authorities carry out relief and rescue operations.