Phoenix stations offer fuel delivery service to SMEs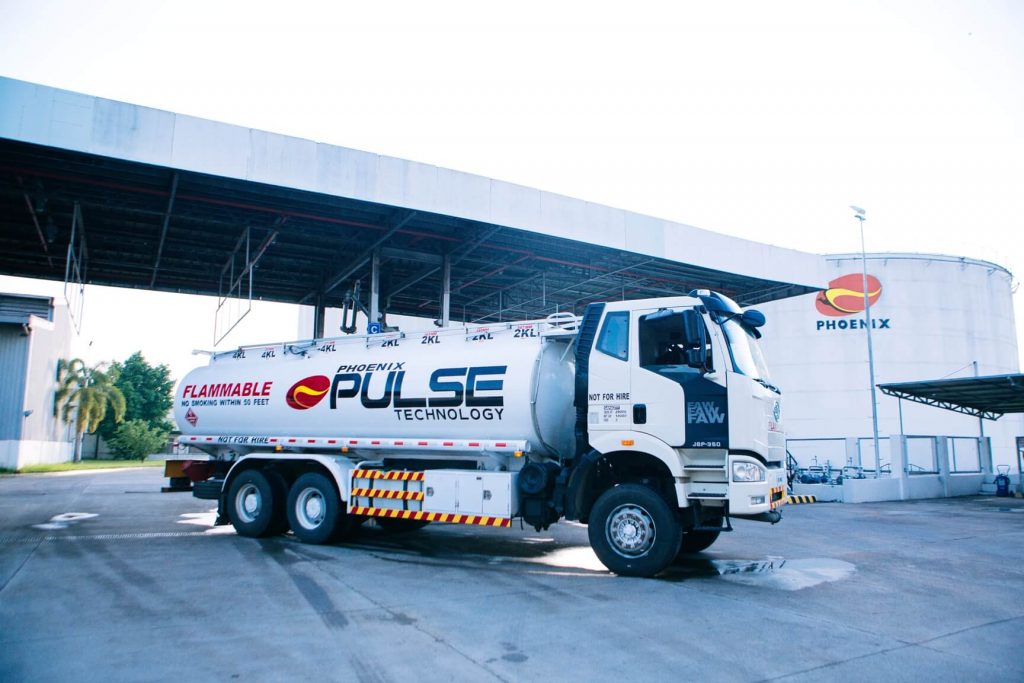 In another innovative approach to the ongoing pandemic and adapting to the new norm, Phoenix Petroleum, the country's fastest-growing oil company, launches an accessible and convenient way of providing for the needs of its customers.
Starting today, May 12, 2020, for a minimum order of 3,000 liters of fuels, a delivery option is now available at select Phoenix stations in Mega Manila. Through this program, businesses need not be a Phoenix partner to avail of its fuel products. While Phoenix has been offering delivery of its fuels from depots, it is the first time that the company is offering to deliver fuel straight from retail stations.
"While we continue to provide help to individuals and communities in need during this trying time, Phoenix Petroleum has also been relentless in finding ways to adapt and adjust our business to the new norm. The digital platform has become an essential part of our operations these days, and so far, we have launched various ways for customers to avail of our products online." Phoenix Petroleum Chief Operating Officer Henry Albert Fadullon said. "At Phoenix, we recognize the critical role of petroleum products to the operations of small and medium enterprises. Thus, to be able to help entrepreneurs get back to business, we launched this fuel delivery service, hoping to provide a more convenient option for customers in need of quality fuel supply during a time when mobility can be challenging."
Customers only need to send their orders online through email at retailorders@phoenixfuels.ph, Facebook Messenger at facebook.com/phoenixfuels.ph, or by calling at Phoenix official hotlines: PLDT toll-free at 1-800-10-PNXFUEL, Globe toll-free at 1-800-8-PNXFUEL, Smart at 0998-960-4246 to 53, and Globe at 0917-313-7011 to 18.
The final price would include delivery fee and will vary depending on the customer's location. Nationwide, Phoenix Petroleum remains 90% of its retail stations operational amid the enhanced community quarantine. These stations have been providing Phoenix fuels to motorists, and are active in supporting initiatives that need fuel sponsorship.