Phoenix strengthens partner relations in Vietnam with 3-day function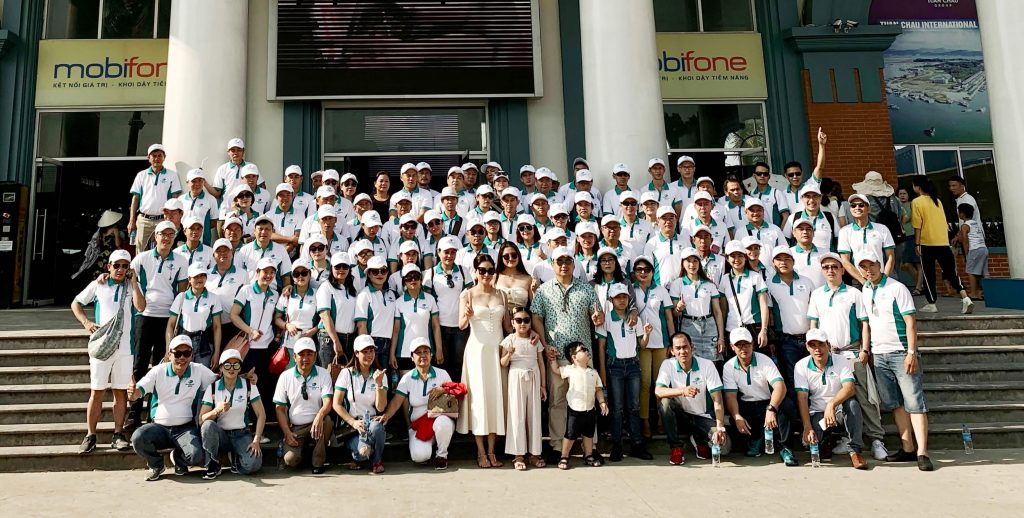 Phoenix Petroleum, the leading and fastest-growing oil company in the Philippines, organized a series of activities across Vietnam on August 14-16, 2019 to show appreciation for its liquefied petroleum gas (LPG) business partners in the country. Phoenix Gas Vietnam LLC (PGV LLC), a subsidiary of Singapore-based unit Phoenix Energy International Holdings Pte. Ltd., treated its 68 distributors in Central and South Vietnam with a three-day gathering that featured tours in different spots in the country, including Yen Tu Mountain, Ha Long Bay, Hanoi, and Ho Chi Minh.
"This endeavor has been a great opportunity to get to know better and show support and appreciation to our partners in Vietnam as we strengthen our ties in the country. We want the Vietnamese market to experience the full benefits of our growing LPG business, while it expands across Asia Pacific, and building these valuable local relationships is pivotal in achieving that. By strengthening our network of partners in the country, we are paving the way towards the homes and businesses of customers who would enjoy the excellent quality of Phoenix products and services," said Phoenix Petroleum Chief Operating Officer Henry Albert Fadullon.
The activities also included a business partners' night where ventures under the UDENNA Group, the parent company of Phoenix Petroleum, were introduced, and the top 5 LPG distributors of Phoenix Gas Vietnam were recognized. Phoenix Petroleum expanded its LPG operations to Vietnam earlier this year when it officially completed the acquisition of 75% of Origin LPG Vietnam LLC, which was later renamed Phoenix Gas Vietnam. Based in Ho Chi Minh City, with presence in Central and South Vietnam, the business is involved in LPG trading, storage, warehouse, port and LPG tank servicing, and other services, including repair and maintenance of LPG supply systems, LPG transportation, and LPG warehouse and storage leasing. It has established branches in Da Nang, Long Thanh Rural District, Nha Trang, and Cam Ranh.