Phoenix subsidiary in Vietnam gets first ISO certification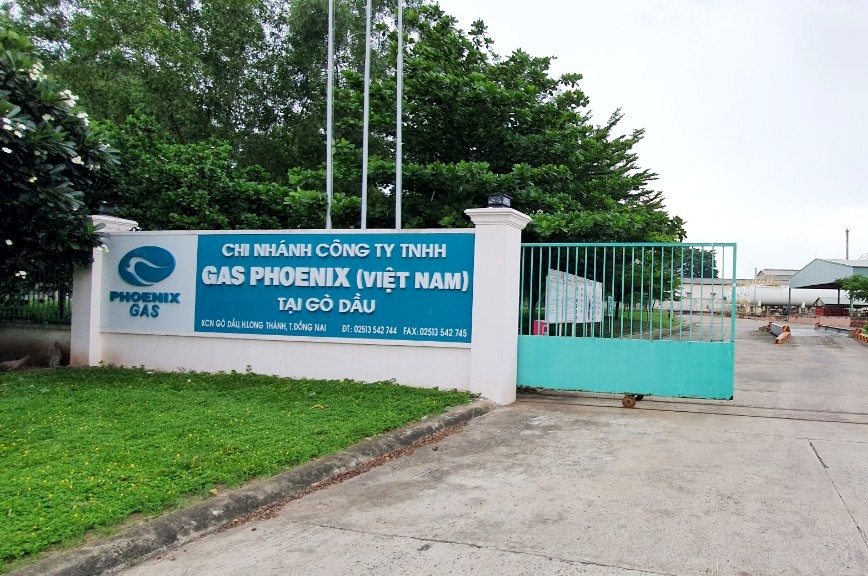 The Vietnam-based subsidiary of homegrown fuel brand, Phoenix Petroleum, has obtained a certification on quality management given by the International Organization for Standardization.
Certifying body Universal GmbH, through PQI Vietnam, granted Phoenix Gas Vietnam last January 18 with the ISO Certificate 9001:2015, proving the company's commitment and compliance to quality products and services. This covers PGV offices in Ho Chi Minh City, Danang, Cam-Ranh, Nha-Trang, and Go-Dau. The certification is the company's first ISO nod, and the fourth one for the whole Phoenix group.
"Since our establishment in 2019, Phoenix Gas Vietnam has been continuously working on improving our operations and services to ensure that we only provide world-class, safe, and high-quality products and services to our customers. As a young brand, we wanted to establish PGV as a credible and reliable brand in the Vietnamese market. Hence, this certification from ISO is a great achievement for us," Phoenix Gas Vietnam General Director Duong Nghia Dung said.
Meanwhile, Phoenix Petroleum President Henry Albert Fadullon expressed his congratulations to PGV and its management. "We welcome the addition of yet another ISO certificate to our group. PGV has been doing exemplary over the past years, getting landmark achievements for the whole group. This only proves that even with its overseas subsidiaries, Phoenix maintains the same level of operational excellence and quality that it has across its ventures, and shows that Filipino businesses are truly world-class," he shared.
Last year, PGV was awarded the Top 20 Gold Service Award for Consumer Rights 2021 by the Committee on Good Vietnamese Products and Consumers' Rights in recognition of its exemplary performance in the supply and trade of LPG in Vietnam. As PGV General Director, Duong was also awarded the Outstanding Vietnamese Businessman 2021 Award for his role in helping achieve the organization's accomplishments.
Previously, Phoenix Petroleum received two ISO certifications in 2019, and another one in 2020 for its Quality Management System, Environmental Management System, and Occupational Health and Safety Management System. The certification covers the company's Philippine offices, including its terminals and depots.