Phoenix to award Hidilyn Diaz with Php 5 million and lifetime free fuel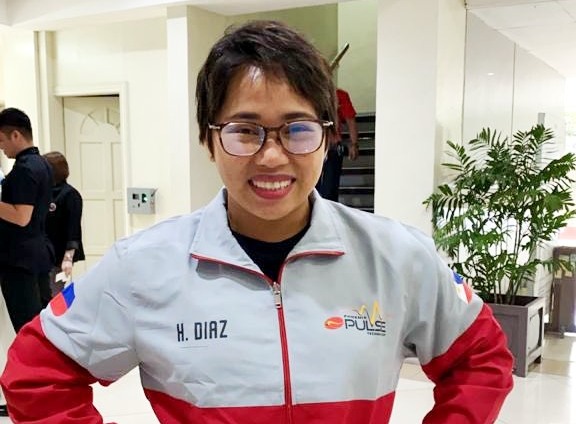 After winning the first-ever gold medal for the Philippines at the Tokyo Olympics, Hidilyn Diaz will be given Php 5 million, and free fuel for life by long-time supporter and third largest oil company in the country, Phoenix Petroleum through Siklab Atleta Pilipinas Sports Foundation, Inc., an initiative launched in 2018.
"I think many of us felt so much pride and joy seeing our flag being raised, and our National Anthem being played, while honoring the historic win of Hidilyn Diaz. It's all the more special for us because she is a Phoenix-athlete whose tough journey has finally given our country its first Olympic gold medal," said Atty. Raymond Zorrilla, Phoenix Petroleum Senior Vice President.
Zorrilla stated that the company has been an active supporter of Philippine sports, having its own team in the Philippine Basketball Association, and having established Siklab Atleta, a dedicated foundation that helps athletes as they gun for the country's first Gold at the Olympics. The latter was launched on March 3, 2018 as a first-of-its-kind initiative in the private sector. The following year, as the weightlifting athlete was preparing for her Olympic bid, Phoenix granted Diaz a sponsorship worth Php 2 million through a memorandum of agreement signed between the company and the Philippine Sports Commission.
"From fueling the dream, we now hope to fuel inspiration with this sponsorship. Our hope is that this is only the beginning of a golden era for Philippine sports and that more entities from all sectors extend support so we can have more golds in the future," Zorrilla added.