Phoenix widens entry point for LPG consumers with canister SKU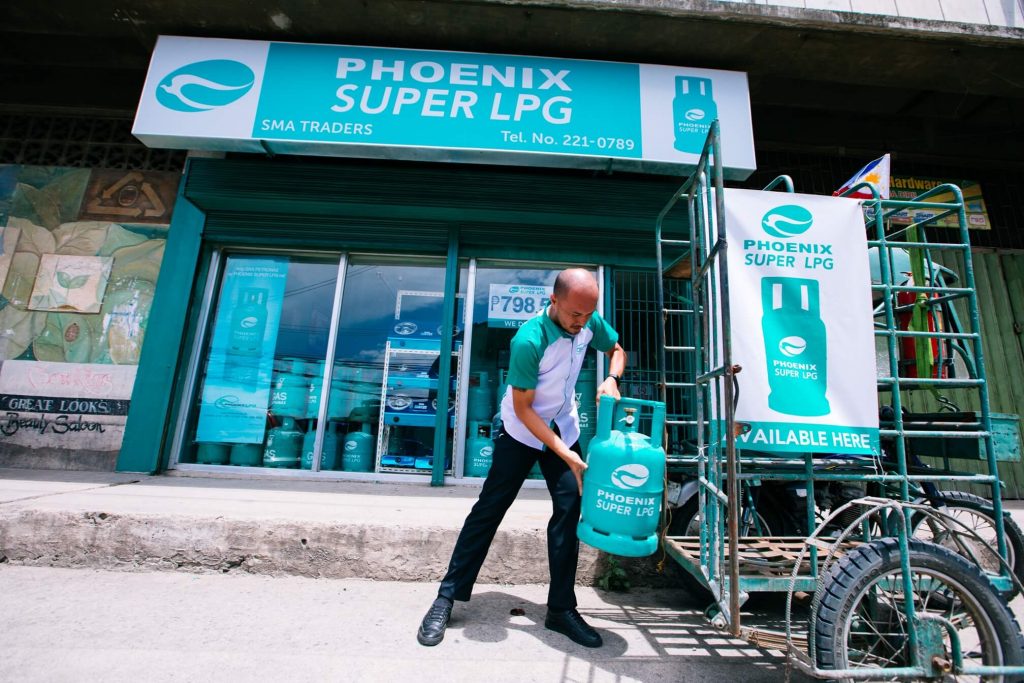 Leading independent oil firm and third largest fuels market player Phoenix has launched a new offering in its liquefied petroleum gas (LPG) product line seeking to lower the entry barrier for low-income consumers.
The Phoenix SUPER LPG canister format aims not only to make the cooking fuel more affordable for Filipinos but to enhance household safety as well, encouraging users to move away from traditional wood, kerosene or charcoal fuel, as well as single-use butane canisters.
"In line with our value propositions of safety, affordability and reliability, our new LPG canister continues to delight Filipino homeowners and help them discover our promise of 'Sarap Pala Magluto,'" said Phoenix president and chief operating officer Henry Albert Fadullon.
In Asia-Pacific, the World Health Organization identified the Philippines as the second deadliest country in Asia-Pacific for indoor pollution, a problem caused by continued dependence on solid fuels and kerosene in open fires and inefficient stoves. Illegal butane canisters have also become prevalent in the market as an alternative fuel for cooking.
"Making LPG more accessible to the most common Filipino consumers helps make communities safer and more resilient against fire accidents and emergencies," added Fadullon.
The move also seeks to sustain the growth of Phoenix's market share in the domestic LPG segment, which has proven to be a bright spot despite the ongoing COVID-19 pandemic with cooking fuel deemed an essential by Filipino consumers, according to Fadullon.
Phoenix ended 2020 in the black with P63 million total net income, largely attributed to its strong LPG business that saw 32% year-on-year volume growth. Phoenix's bullishness extends to its overseas ventures as well, with triple volume growth recorded in Vietnam by its subsidiary Phoenix Gas Vietnam LLC.
Phoenix enjoys robust supply with an exclusive partnership for LPG offtake from Hengyi Industries International Pte. Ltd.'s refinery in Brunei, through another subsidiary PNX Petroleum Singapore Pte. Ltd.
The canister format has already been launched by Phoenix in Visayas and Mindanao markets in late 2019 under a partnership with Philippine Eco-Gas Producer Cooperative (PEPC). With a capacity of 200 grams of fuel, it can provide up to 2hours of cooking time depending on its use. The canisters are originally made of stainless steel, but a more lightweight and less expensive aluminum type has also been made available in the market. As of December 2020, PEPC estimates total output of 500,000 stainless steel canisters and 200,000 aluminum canisters in VisMin.