Udenna Foundation and South Korea's MyongJi Hospital join hands with DOH to combat COVID-19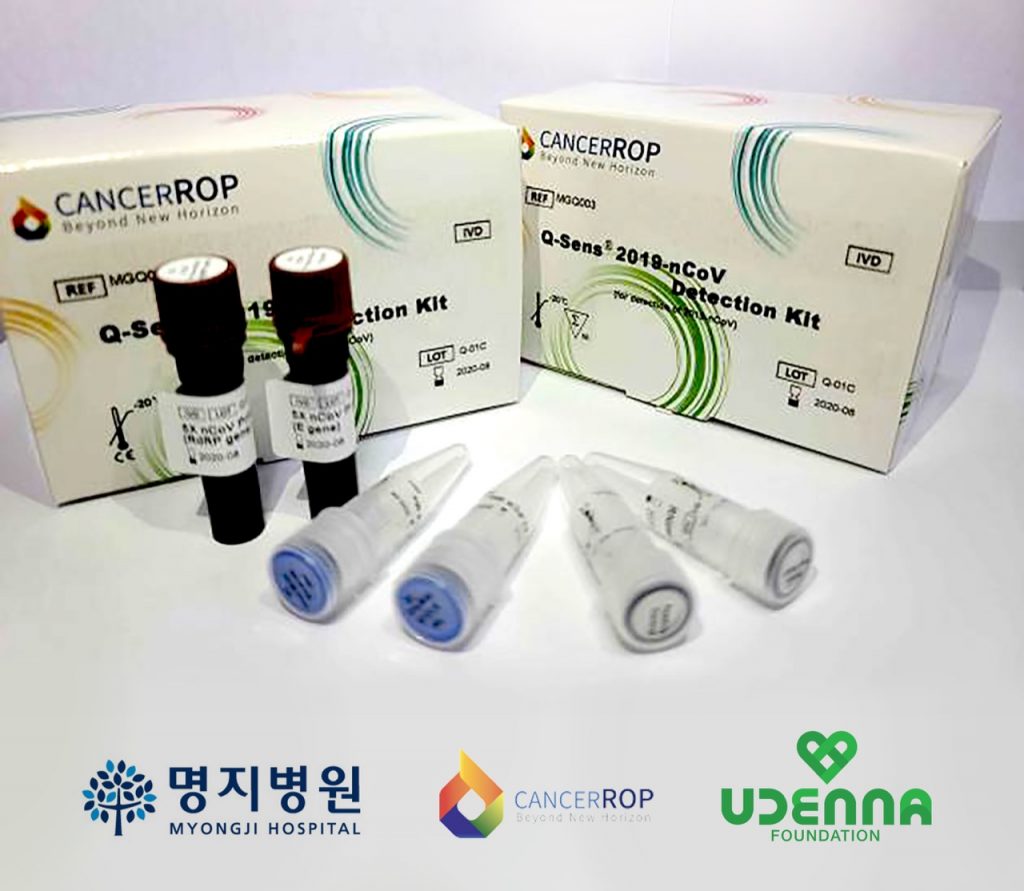 Manila, Philippines – Udenna Foundation, in cooperation with MyongJi Hospital, donates 1,000 COVID-19 diagnostic kits to the Department of Health on Friday, March 13, as part of the private sector's efforts to combat COVID-19.
"These are very somber times. COVID-19 is not just a national problem but is a global epidemic. While we're literally disallowed to join hands, nothing is stopping the private sector, the local government, and the international community from responding collectively to contain, or at the very least slow the spread of COVID-19. We all have a role, and this is our small share to help," said Udenna Foundation Chairman Dennis A. Uy.
MyongJi Hospital played a vital part in the diagnosis and treatment of the first batch of patients confirmed of having been infected with COVID-19 in Seoul, being one of the first hospitals in South Korea to successfully treat confirmed cases with the use of an accurate and state-of-the-art coronavirus diagnostic kit, newly developed by its subsidiary Biomedical company- CancerRop. The detection kit developed can push up the accuracy of the diagnosis results to 99.9 percent, while decreasing the time required to less than two hours.
Conducting virus tests is one of the preemptive measures to block the spread of COVID-19. This will allow heightened vigilance and early detection of people who are positive for the virus so they can be safely isolated and cared for, and then quarantine their identified contacts to contain the virus quickly.
"We are encouraged by these signs of solidarity. We thank the Udenna Foundation and South Korea's MyongJi Hospital for the opportunity to assist the Philippines in building a response system to COVID-19," shared Health Secretary Francisco Duque III.
As the World Health Organization has stated, countries that continue finding and testing cases and tracing their contacts not only protect their own people, they can also affect what happens in other countries, and globally. The aim is the same: stop transmission and prevent the spread of the virus. For the first three categories, we must focus on finding, testing, treating and isolating individual cases, and following their contacts.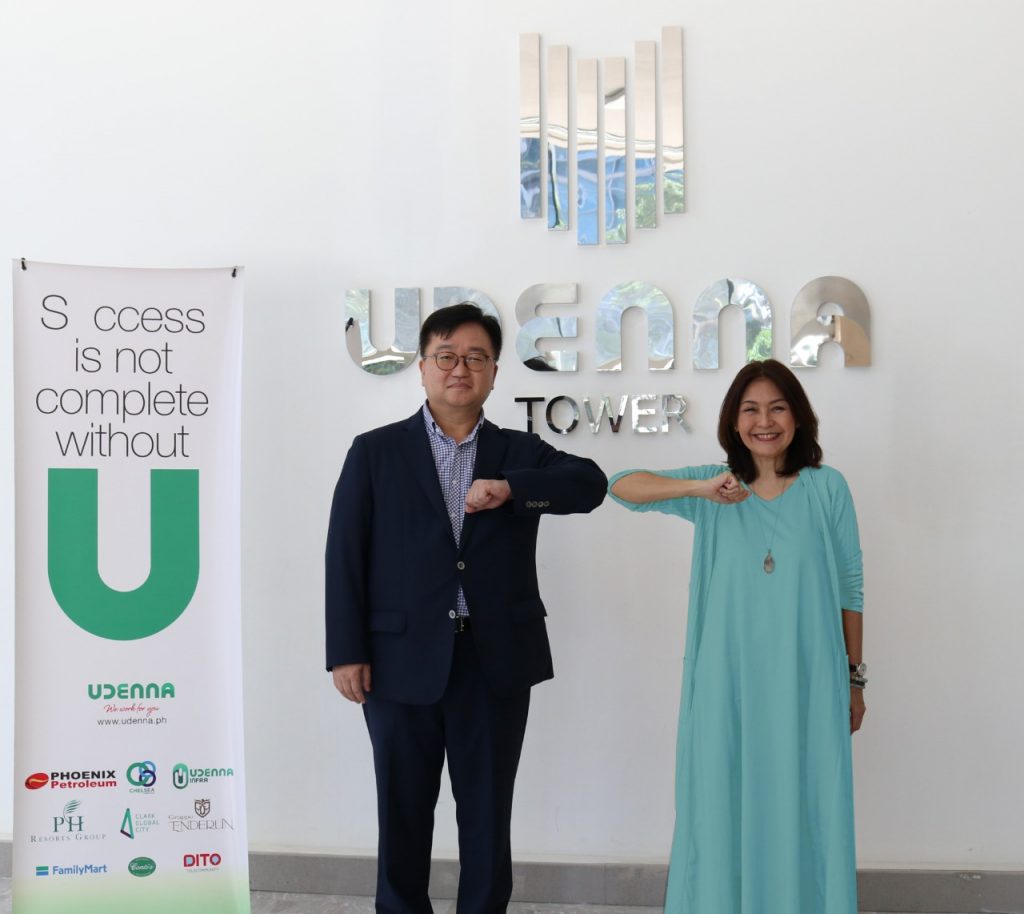 Aside from donating test kits, MyongJi Hospital will also share with the DOH their treatment protocols for mild, medium, and intensive COVID-19 patients, and conduct online video conferences to further discuss COVID-19.
MyongJi Hospital Chairman Wang Jun Lee, on the other hand, said, "Anxiety and misinformation are spreading at a much faster rate than COVID-19. Increasing testing capacity, training health workers, and urging people to be smart and informed can reverse the trajectory of this epidemic."
MyongJi Hospital, in coordination with Udenna Foundation, will continue to work with DOH to provide guidance and share knowledge to arm people with information to help combat the spread of the virus and allay fears.
About Udenna Foundation
Udenna Foundation is the corporate social responsibility (CSR) arm of the Udenna Group of companies, working in synergy with like-minded organizations and individuals to uplift the lives of the people and communities it serves. Its corporate citizenship initiatives support various activities to close societal gaps in poverty, education, environment, and health sectors.