Vote for your favorite: FamilyMart faves up for P9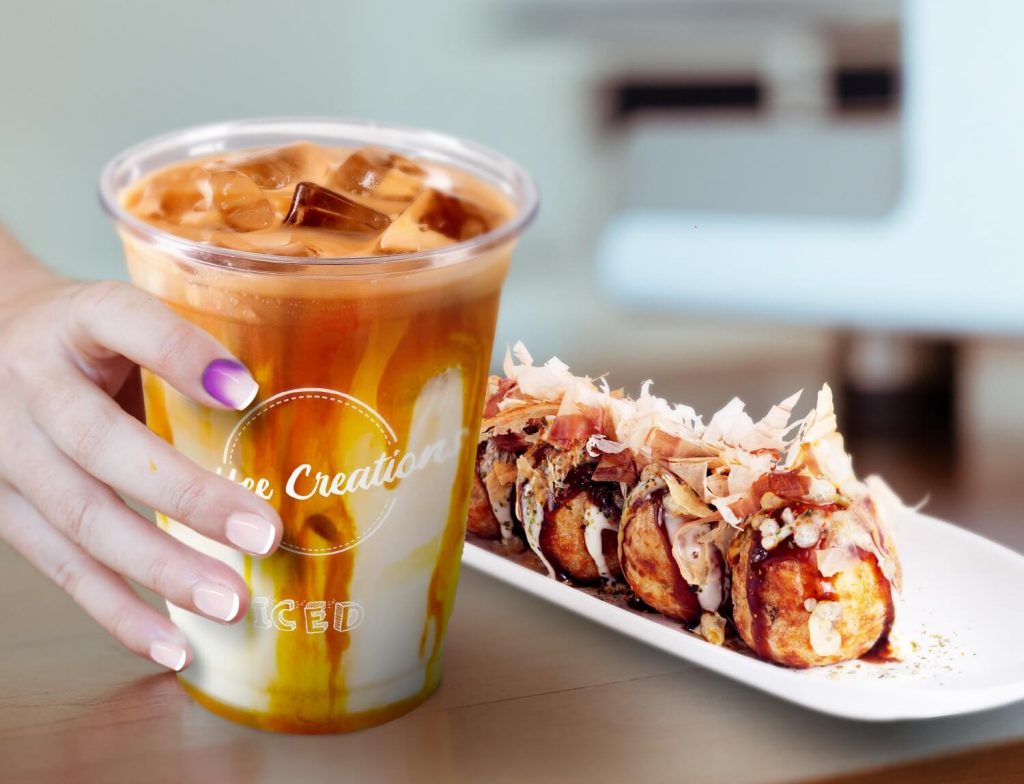 To reward Filipinos who have exercised their right to vote during the May 9 Philippine elections, FamilyMart is offering two of its best-selling items at a special discounted price. With a minimum spend of P199, voters can avail of the takoyaki or the caramel macchiato for only P9 each on May 9 and 10 across its stores in Luzon.
"We're rewarding our fellow Filipinos for voting during our country's elections by giving a special discounted price on two of our well-loved food items. It's a simple gesture to recognize the participation of our customers in such an important event for the country", said Angelo Balajadia, FamilyMart Philippines Category Marketing Manager – Convenience Food Retail Category.
Originally priced at P105 for a 16oz cup, the caramel macchiato is an iced drink that was launched last year as part of the FamilyMart Coffee Creations line. Meanwhile, the takoyaki originally costs P70, which was also introduced in 2021 as one of the menu additions that celebrate the Japanese heritage of the brand.
To avail of the discounted items, voters only need to show the indelible ink on their finger upon making a purchase of at least P199.