FamilyMart introduces Peppermint White Mocha drink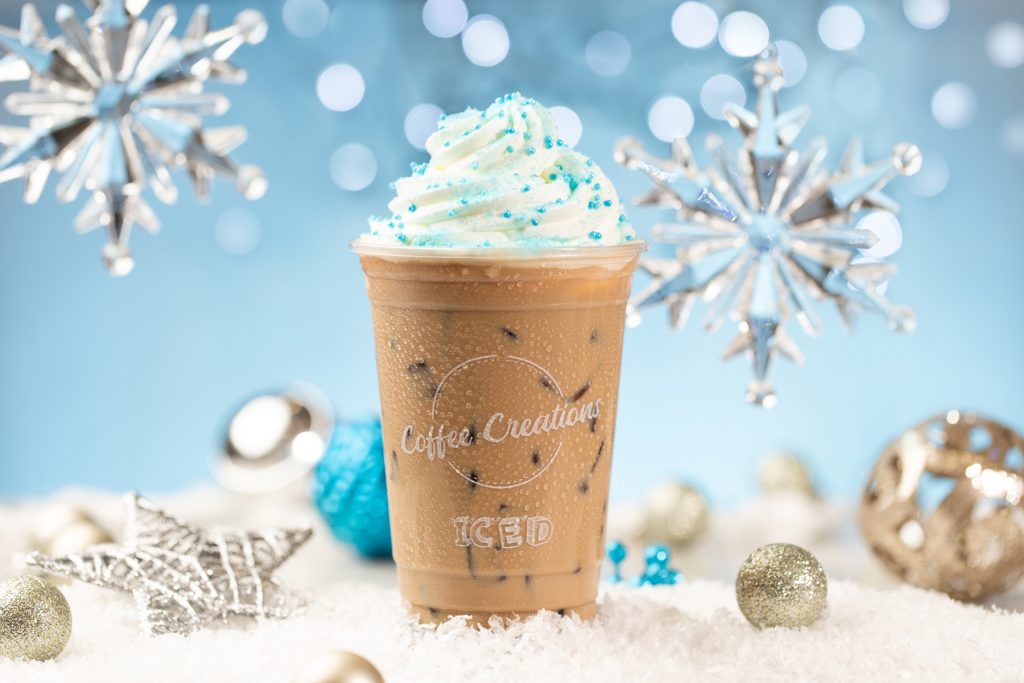 Japanese convenience store brand FamilyMart is welcoming the Christmas season with a new holiday drink. Starting this December, Peppermint White Mocha will be offered at FamilyMart stores nationwide for a limited time only as part of the brand's Coffee Creations line.
Served iced or hot, the new drink aims to showcase the magical and festive mood of cold December days leading up to the holidays.
"Before the year ends, FamilyMart is introducing yet another Coffee Creation concoction–the Peppermint White Mocha–which sustains our brand's pursuit to be the indispensable partner of Filipinos whatever the season is," FamilyMart Philippines General Manager Celina Matias said. "This new offering is a celebration of the holiday season. After the last two years that we've had, we deserve a festive treat, especially those who have a taste for minty-sweet coffee."
Earlier this year, FamilyMart further expanded its coffee line through launches of drink variations, including the Matcha series, the Chocolate series, the Sakura series, the Caramel Macchiato, and the Coffee Float. These drinks make up FamilyMart's Coffee Creations line, which was launched in 2019 and has quickly become the top-selling offering of the brand.
The launch also reinforces FamilyMart's efforts to expand its menu, and set itself apart from competitors by establishing the brand as a convenience store retailing business.