Blooms and Brews: FamilyMart to Offer Sakura-inspired Coffee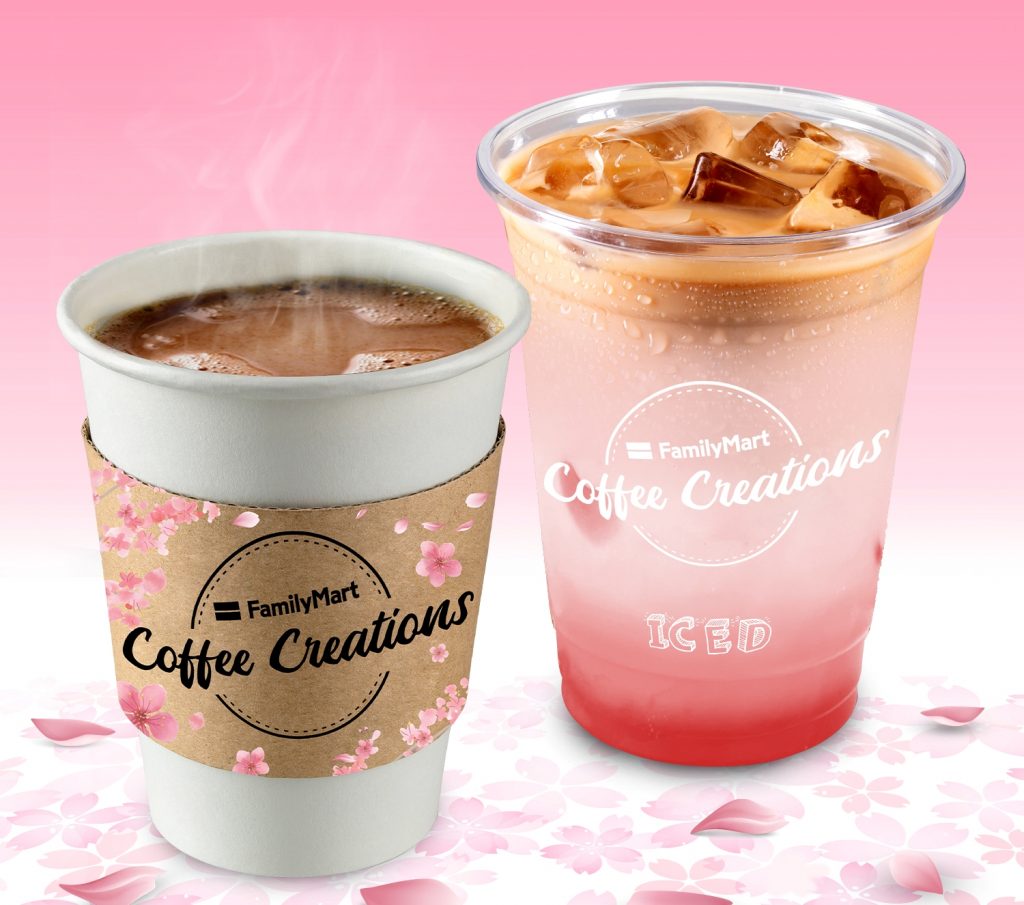 Just in time for the start of the blossoming of sakura in Japan this March, FamilyMart is launching a new pair of drinks inspired by the beloved flowering trees. Starting March 25, customers in Luzon will be treated to a new drinking experience with the FamilyMart Sakura Series, featuring hot and cold variations called the Ichigo Hot Mocha Latte, and the Ichigo Iced Coffee Latte. 'Ichigo' being the Japanese word for 'strawberry', the drinks elevate the usual coffee experience with the fruity infusion, and the tinge of pink that is reminiscent of cherry blossoms.
"We at FamilyMart want to bring Japanese culture closer to Filipinos, especially now that we can't travel yet. With this series, we are somehow able to take part in the season of cherry blossoms, which is one of the most popular attractions in Japan, especially for tourists. It's also in time for summer here in the Philippines, so we're offering both hot and cold beverages perfect for the season," said Vice President for Integrated Marketing and Strategies Celina Matias.
The FamilyMart Sakura Series is available for P105 for the 16oz iced variation, while the hot drink goes for P85 for the 12oz cup, and P95 for the 16oz cup.
In 2019, FamilyMart launched its Coffee Creations line in collaboration with another Japanese brand, UCC, and has since been diversifying its selection of beverages. Last year, the Japanese convenience store chain introduced its Coffee Jelly drink, while earlier this year, its Matcha Series and Chocolate Series were launched to offer Filipinos even more ways to enjoy coffee.