Phoenix and Grab team up for Davao-exclusive promo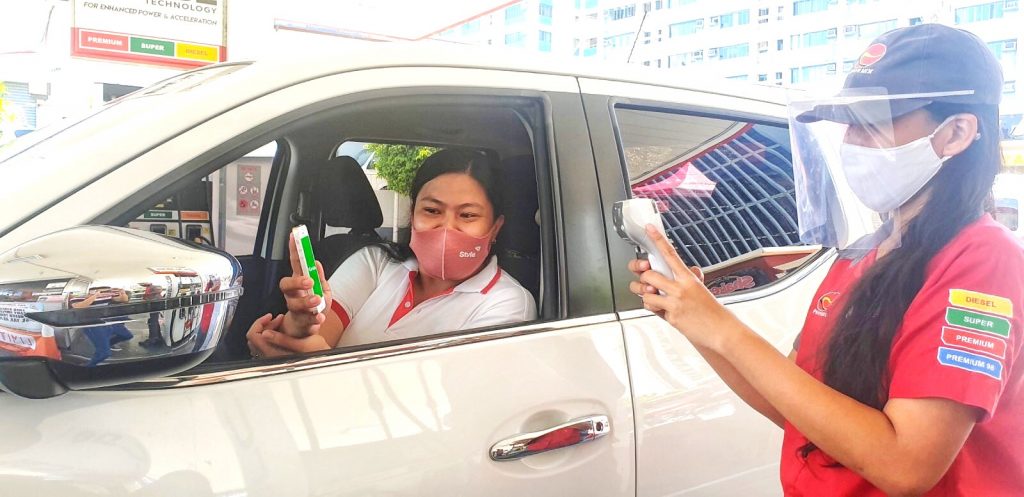 Leading independent oil company, Phoenix Petroleum, is offering a special promo exclusive to first-time Grab app users in Davao City.
In support of Grab's campaign in Davao this month, Phoenix will give away a free Php 200 Phoenix fuel voucher via Grab Rewards as a welcome gift for each customer who will download the Grab app starting February 19 to March 7.
"For several years now, Phoenix and Grab Philippines have already established a mutually beneficial partnership to extend best services to customers and drivers. From our successful collaborations for various programs in Metro Manila, we are finally extending the partnership to Davao City where our company started. We are excited to share with our fellow Davaoenos what Phoenix and Grab can offer together," Phoenix Petroleum President Henry Albert Fadullon said.
To redeem the Phoenix Fuel Reward, a minimum of Php 300 worth of fuel purchase at any of the 11 participating Phoenix stations in Davao City must be availed of. The vouchers may be redeemed until March 14, 2021.
"This is a strategic partnership between Grab and Phoenix Petroleum to increase our visibility and presence in Davao City. As one of the most progressive cities in the country, with nearly two million residents, we hope to be able to encourage more Davaoenos to download the app, explore its features, and take advantage of the convenience it offers in terms of transportation, food delivery, shopping, and parcel deliveries. We also want to encourage more people to adopt cashless payments through our in-app wallet GrabPay, in support of the government's goal of creating a digital economy," said Ronald Roda, Head of Country Operations for Grab Philippines.
Aside from the promo, Grab partner-drivers in Davao will also get exclusive treats from Phoenix through the Phoenix Tsuper Club-Grab program, which will be made available in the city in March. With the PTC-Grab card, registered drivers can enjoy fuel discounts, special rewards, free insurance, and other privileges from Phoenix. Participating Phoenix stations include Phoenix Bacaca, Phoenix Cabantian 1, Phoenix Lanang Mega Station, Phoenix Lanang Premier, Phoenix Maa, Phoenix Matina, Phoenix Quimpo Blvd., Phoenix R. Castillo, Phoenix Terraces, Phoenix Tierra Verde, and Phoenix Sasa 2.