Phoenix Petroleum bags second Award of Excellence from Philippine Quill Awards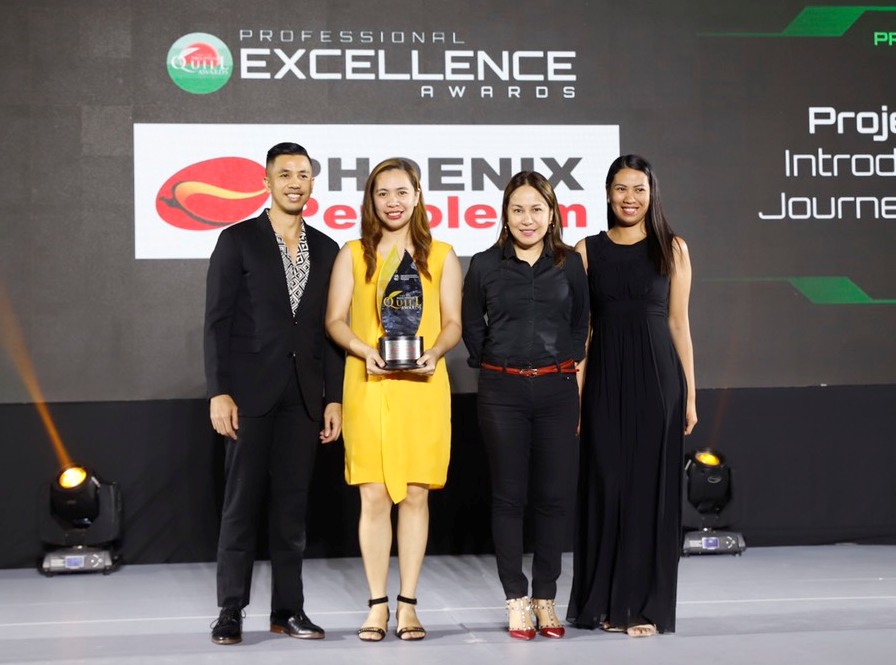 Phoenix Petroleum's biggest campaign yet—the nationwide launch of its fuel additive, Phoenix PULSE Technology—has been recognized in the recently concluded Philippine Quill Awards 2019, marking the company's second consecutive Award of Excellence from the prestigious award-giving body. This is the second consecutive year that the company has bagged the honor after it earned its first Quill Award of Excellence for the 'Pinoy Tsuper Hero', a first-of-its-kind advocacy program for public utility drivers that won under the Community Relations category in 2018.
Titled 'Project PULSE: Introducing Better Journeys for Filipinos', the campaign's excellent use of communication to achieve business goals and make a difference in the society impressed the board of judges, thus, was given the top award in the Communication Management-Marketing, Advertising, and Brand Communication category.
Additionally, the social media program led by Evident Communications for Phoenix PULSE Fuel Masters—the company's professional basketball team that plays in the Philippine Basketball Association (PBA)—titled 'Winning Hearts for an Underdog Team' also earned an Award of Merit for Communication Skills-Social Media Programs category.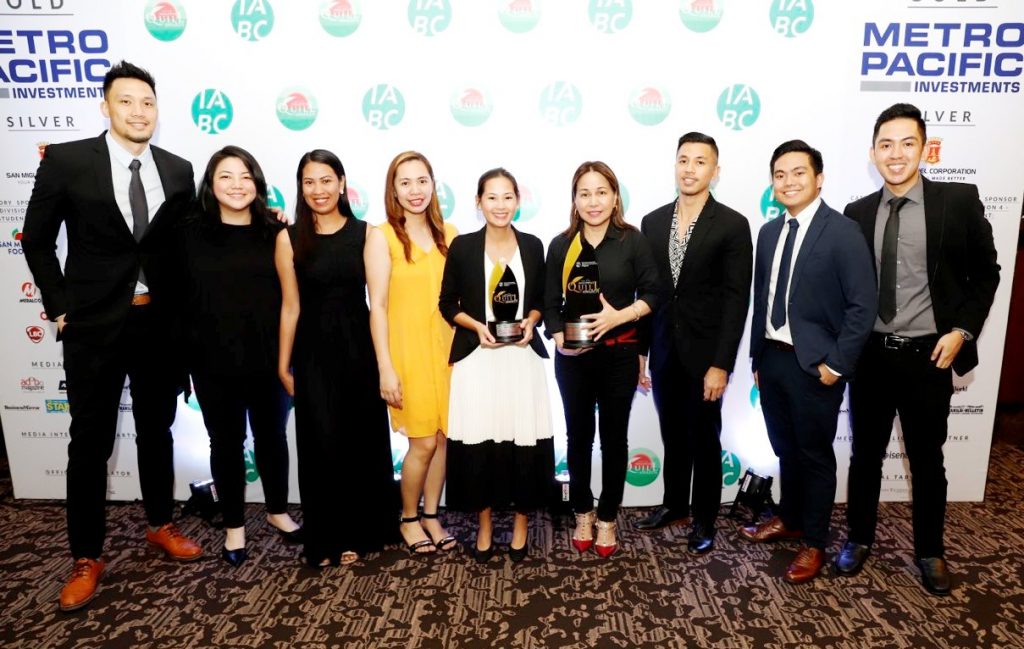 "We are extremely honored and proud that our programs are recognized by the Philippine Quill Awards. Our quest to become an indispensable partner in the journey of everyone whose life we touch has led us to develop these innovative and engaging programs. These trophies will only inspire and encourage us to work harder and provide better service to our customers through various groundbreaking initiatives," Phoenix Petroleum Chief Operating Officer Henry Albert Fadullon said.
In 2012, the company's previous official magazine called 'Soar' was also listed as one of the finalists for the Communication Management-Publication category of the awards program. The Philippine Quill Awards is the annual awards program of the International Association of Business Communicators (IABC) in the Philippines. In its 17th year this 2019, the program received over 800 entries reviewed by esteemed evaluators from the field of business communications.