Phoenix rewards Nesthy Petecio with Php 3M cash incentive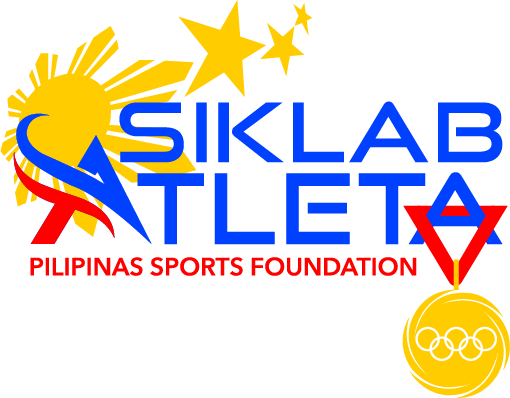 Following the Silver medal finish of boxer Nesthy Petecio at the Tokyo 2021 Summer Olympics Women's Featherweight category, Phoenix Petroleum, through Siklab Atleta Pilipinas Foundation, is giving the Olympic medalist a Php 3 million cash incentive.
"We would like to congratulate Nesthy for a job well done. As the first Filipina ever to win a boxing medal at the Olympics, this is such a great achievement, and another source of pride for our country," Phoenix Petroleum Senior Vice President Atty. Raymond Zorrilla said. "Phoenix is happy to support our Olympic athletes because of the honor they give to the country, so we are glad to reward this cash incentive to Nesthy," he added.
Petecio's win brings the country's Tokyo 2020 Olympics medals to two, a first since the 1932 Los Angeles Summer Olympics. Two more Filipino Olympians are assured of at least two bronze medals in the coming days.
In 2018, Phoenix launched the Siklab Atleta Pilipinas Sports Foundation, a first-of-its-kind initiative in the private sector, to help the country in its quest for an Olympic gold medal. It also supports Olympic Gold medalist Hidilyn Diaz who was recently given free Phoenix fuel for life, and a Php 5 million cash incentive for her win. That same year, Phoenix also launched the 'Buhayin Ang Laban Para Sa Ginto' program that raised a Php 50 million donation from the Phoenix brand and its loyal customers to help Filipino athletes in their campaign to win an Olympic gold medal.