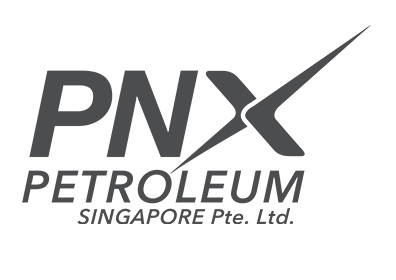 Phoenix Petroleum Singapore opened its trading office in November 2017 as we broaden our trading business and expand to the region.
PNX Petroleum Singapore Pte Ltd. is the trading and supply arm of the Phoenix Petroleum group, as it facilitates internal fuel requirements and establishes a regional presence in Southeast Asia by following international trading standards.
The office trades and supplies a wide range of refined products to serve all kinds of customers, from retailers to ship-owners, from mining and transport companies to airlines. Its services range from supply and shipping to price risk management. PNX Petroleum Singapore is also open to other partnerships and investments with key players in Southeast Asia.
Since its opening, PNX Petroleum Singapore Pte Ltd. has been serving the requirements of Phoenix Petroleum and of other companies.
Our office is in Singapore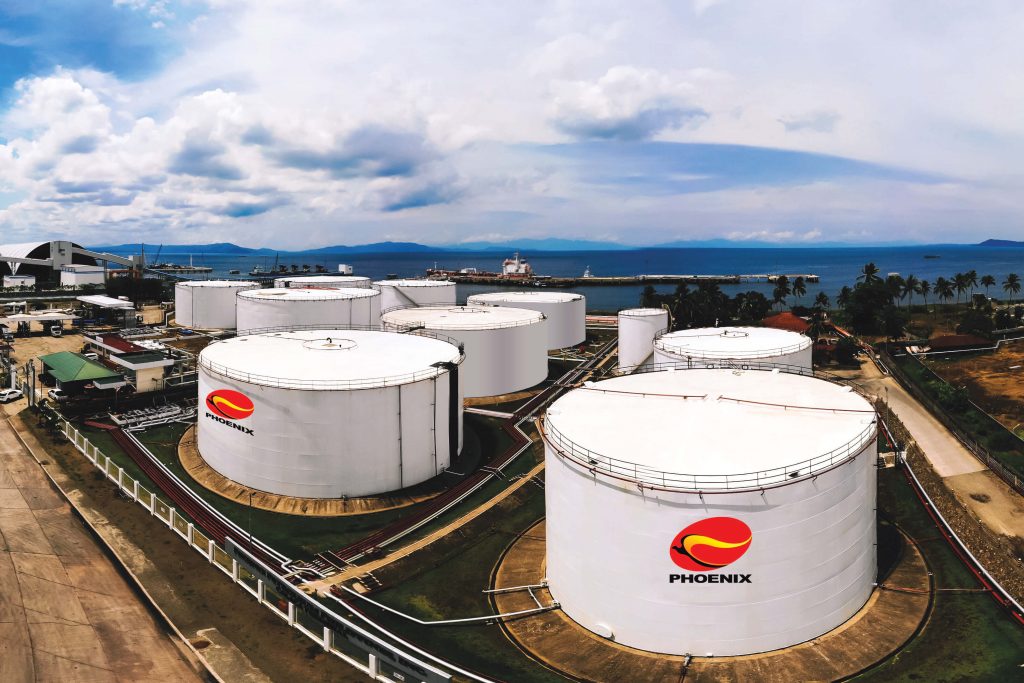 Phoenix Petroleum continues to see positive signs of recovery in its numbers this year despite…