Phoenix brings PNX Lubricants to Indonesia
The country's third largest and leading independent oil company Phoenix Petroleum Philippines is expanding its presence across the Southeast Asia region by bringing its product line of lubricants to Indonesia.
The PNX Lubricants brand will be the company's market-entry product under its newly established overseas subsidiary Phoenix Petroleum Indonesia. Based in Jakarta, the full PNX Lubricants portfolio will be available for consumer and commercial vehicle segments, including motorcycles and cars through selected distribution partners in the country.
"Indonesia currently has the highest motorcycle and car population in the region. We are excited that a homegrown Filipino brand has grown so tremendously and has finally arrived. Phoenix Petroleum has proven itself to Filipinos by offering excellent-quality products, and now, we have the opportunity to bring value and the best experience to Indonesian motorists," said Vice President for Integrated Marketing and Strategy Ma. Celina I. Matias.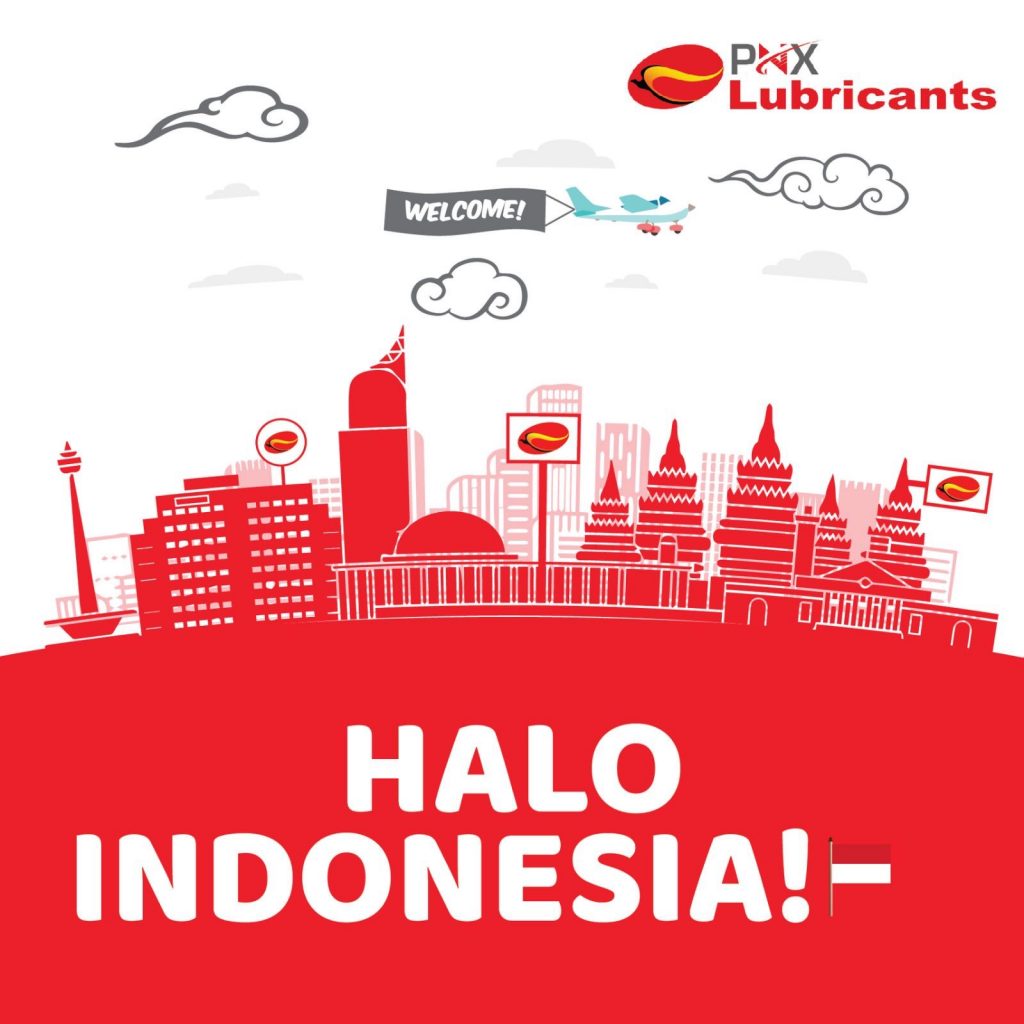 According to Matias, the product lines under PNX Lubricants are specifically designed to address the traffic and weather conditions in Indonesia, making it their best motoring ally on the road. "Our motorcycle engine oil, PNX CYCLOMAX, is formulated with HEAT GUARD additive to prevent the engine from overheating, ultimately, helping our customers accomplish their daily goals or tasks without facing a lot of drama on the road," explained Matias.
Phoenix Petroleum Indonesia is another addition to the Phoenix Petroleum's portfolio of overseas ventures, which also includes an oil and LPG trading desk through PNX Petroleum Singapore, and its LPG marketing and trading venture holding office in Ho Chi Minh under Phoenix Gas Vietnam.
"Indonesia is one of the biggest and prominent downstream markets in Asia, so we saw it as a great opportunity for the company to participate in and expand its portfolio. With PNX Lubricants, we are expanding our reach to a new territory, becoming a reliable partner to even more motorists in South East Asia," said Phoenix Petroleum President Henry Albert Fadullon.
Since its humble beginnings in 2002, the company has grown not only as one of the biggest oil companies in the country, but has also evolved as a multi-industry institution. From petroleum, it has expanded its businesses to convenience store retailing, LPG, asphalt, digital payments, and e-commerce. The company recently introduced the Phoenix Block, a new retail concept that serves the varying needs of customers in a multi-purpose site that gathers its brands, and showcases the strength of its increasingly diversified portfolio. With a further expanded and diversified business, Phoenix now boasts a network of over 19,000 touchpoints.