Discounted beauty, self-care, and perfume vouchers now available on LIMITLESS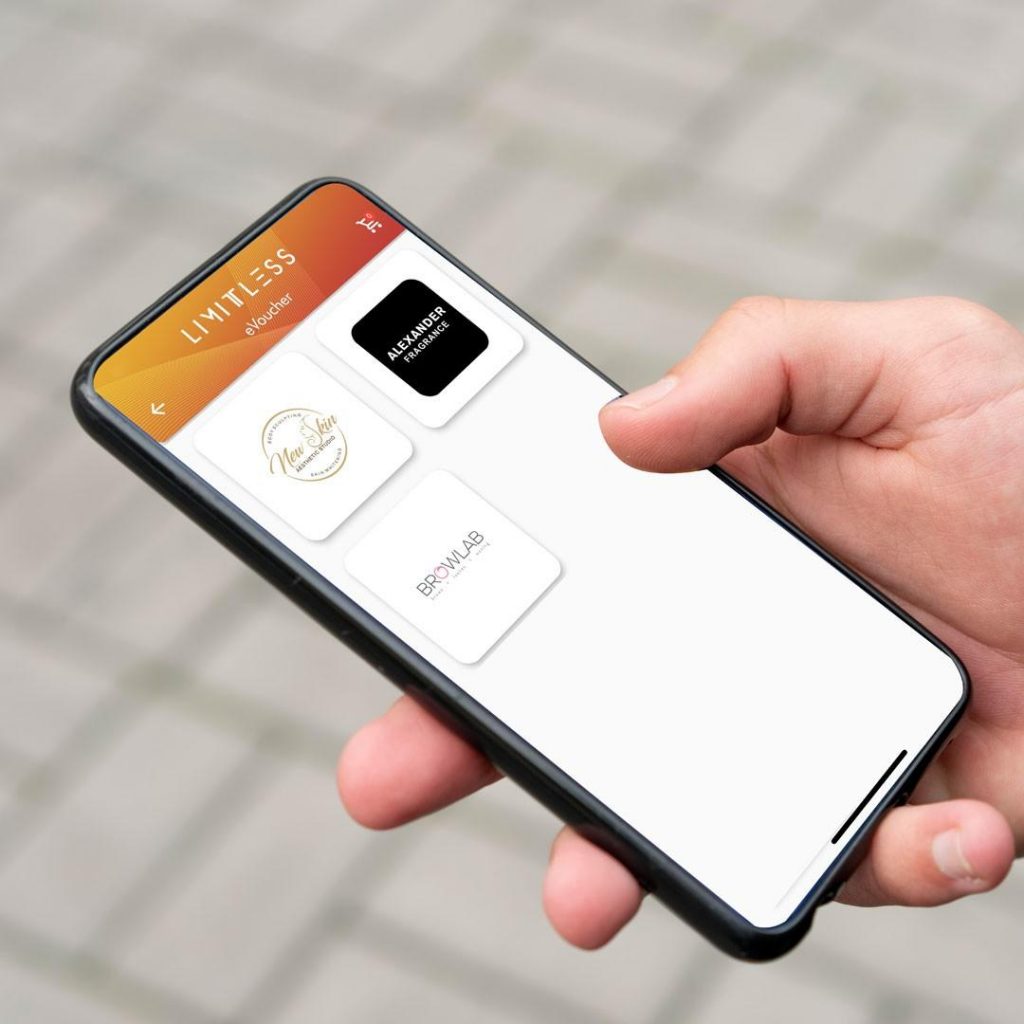 Lifestyle app, LIMITLESS, is now offering discounted e-vouchers from three new partner-merchants starting this month.
Expanding its network to include beauty, self-care, and perfume products, LIMITLESS has added Browlab, Alexander Fragrance, and New Skin Aesthetic Studio to its lists of merchants.
"We are excited to welcome Browlab, Alexander Fragrance, and New Skin Aesthetic Studio to the growing LIMITLESS family. Our goal has always been to provide our users access to products and services that are essential to their needs. By including these new partner-merchants, we are expanding our value to our members, and offering them more lifestyle services and products," LIMITLESS Head Kenneth Ocampo said.
BROWLAB is a cosmetic artistry salon that offers a wide variety of brow and lash treatments, and hair waxing services in its 10 locations nationwide. Alexander Fragrance, meanwhile, is another homegrown brand that has been offering fragrance products to Filipino consumers since 2013. New Skin Aesthetic Studio, on the other hand, offers clients non-surgical cosmetic enhancement services.
"Partnering with LIMITLESS is a great opportunity for small and starting businesses like us to be able to offer our services to more customers. Not only can they avail of our services and pamper themselves, but they can also gift them to their friends and loved ones through vouchers via the app," New Skin Aesthetic Studio owner, Elle Dalmacion said.
Other digital vouchers available for purchase using LIMITLESS points or other digital payments through the app include those for Exilift Tummy, Exilift Face, Microblading, Lip Blush, Diode Hair Removal and Laser Whitening, Luminous White Drip, and Carbon Laser Skin Rejuvenation from New Skin Aesthetic Studio; Linen Spray, Perfumes, Candle Fragrance, and Sanitizer Alcologne from Alexander Fragrance; and Lash Lift, and Lash Perm from Browlab.
"Browlab is happy to partner with LIMITLESS. We are thankful for the opportunity to reach more people through their various platforms, and engage more customers," Browlab CEO Sara Lim-Sanchez said.
Alexander Fragrance owner Alexander Barles, meanwhile, said "With many of us shifting to online shopping, teaming up with LIMITLESS gives us the opportunity to attract new customers, and grow our business. Find the fragrance that fits you with LIMITLESS x Alexander Fragrance, and enjoy exclusive vouchers and discounts!"
LIMITLESS has been offering discounted e-vouchers for various brands and products, such as Phoenix fuels, Phoenix LPG, Autoworx Plus, and FamilyMart since it was launched in 2020. The following year, it partnered with Coca-Cola, Shakey's, and Nissin for cross-brand offerings. This year, the brand is set to introduce more merchants as it continues to carve its niche in the country's e-commerce industry.