Phoenix celebrates historic Olympic win with Panalo Treat promo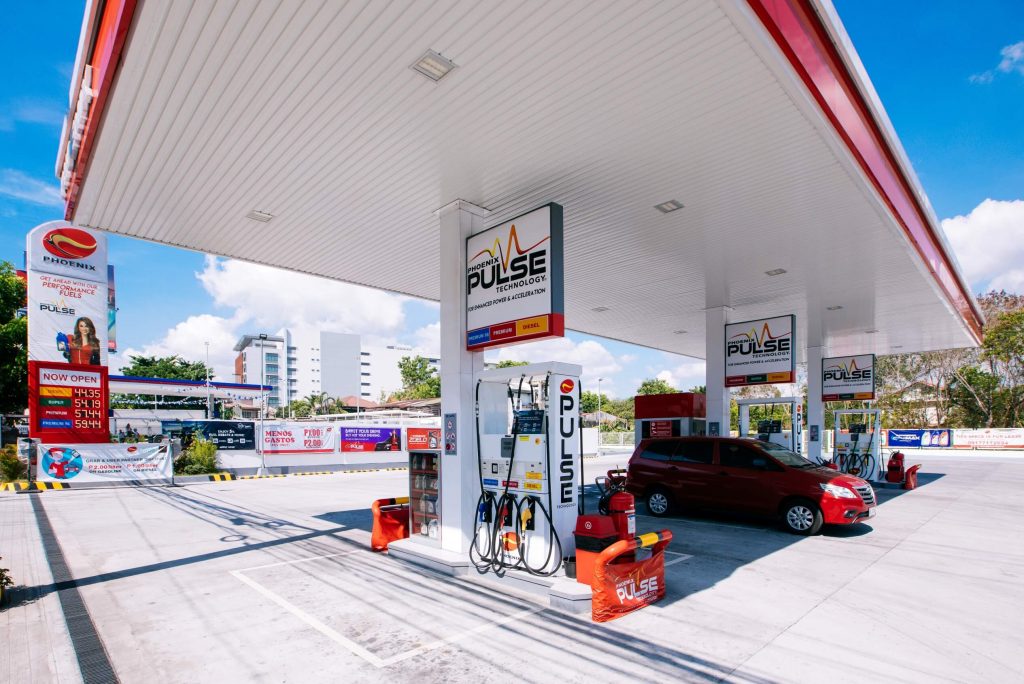 In celebration of the country's recent wins at the Tokyo 2020 Olympics, Phoenix Petroleum, the country's fastest growing and third biggest oil player, is giving away free fuel coupons to registered LIMITLESS members who will gas up at participating Phoenix stations nationwide.
Until September 15, 2021, every single-receipt purchase of Phoenix fuel worth a minimum of Php 500 through cash, card, contactless, or LIMITLESS peso points is entitled to a free Php 50 Phoenix digital fuel coupon. 
"We decided to bring the victory of our athletes to our customers because it is through their constant support that we were able to provide help to our Olympians through Siklab Atleta Pilipinas Foundation," Phoenix President Henry Albert Fadullon said. "The Panalo Treat Promo is just one of our many ways to express our appreciation to our customers," he added.
To join, customers must present their LIMITLESS QR code to earn LIMITLESS points. The free coupon will be credited to the member's LIMITLESS account within 24 hours after every successful transaction. Each customer can redeem one free coupon per day, which can be done until October 21, 2021.
Through the 'Panalo Treat' promo, Phoenix aims to extend the celebration of the country's first-ever Olympic gold medal, and honor the feat of Filipino athletes in the Tokyo 2020 Olympics.
In 2018, Phoenix launched Siklab Atleta Pilipinas Sports Foundation Inc. in its quest to bag the first-ever gold medal win in the Olympics. That same year, the company also launched the 'Buhayin ang Laban Para Sa Ginto' campaign, which enabled customers to donate to the cause through their transactions with Phoenix.
Recently, Phoenix through Siklab Atleta, announced that the company will award Olympic gold medalist Hidilyn Diaz with Php 5 million, and free fuel for life. Olympic Silver medalists Carlo Paalam and Nesthy Petecio, meanwhile, will be given Php 3 million each, and a Php 1 million cash incentive will be given to Eumir Marcial for adding a bronze to the country's Olympic medal haul.